Clothes for Toddler Boys: Tips for Closet Staples to Picture Perfect Looks
Clothes for Toddler Boys: Tips for Closet Staples to Picture Perfect Looks
Clothes for toddler boys can often gravitate to sweats and sneakers. Which is great – we appreciate how boys (and girls) love soft fabrics that are comfortable to wear all day long. Kidpik offers a stunning selection of joggers that are super soft and cozy. There are coordinating tops and bottoms and mix-n-match sets.
But what happens when you know that it's picture day or a special occasion where a bit of dress up is needed?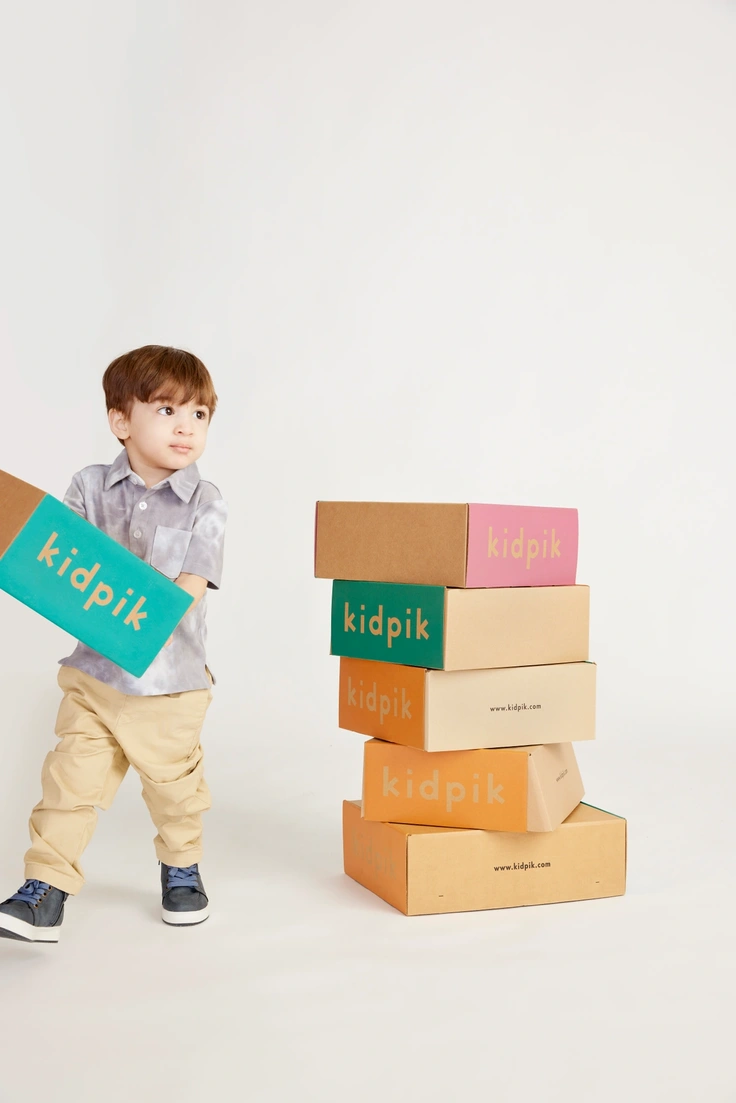 Enter the concept of the capsule wardrobe. It's a great way to organize clothes for toddler boys that ensure you have everything you need from the basics to something special.

A capsule wardrobe focuses on items that are needed and can be worn multiple ways. It maximizes closet space and ensures that each item of clothing is worn over and over. The concept is something that adults have been gravitating to for travel and to create a more minimalistic closet.
It can be a great tool for boys that is made up of the essential pieces that are perfect for school and weekends, and also includes something special for occasions that require a bit of dressing up.

For those that love the idea of simplifying and decluttering there are a few tips from kidpik that can help create a wardrobe where every piece is a favorite.
Create a seasonal checklist

Think about your child's wardrobe in terms of seasons: winter, spring, summer, fall and what they need. Focus on the activities that they do, their favorite colors, and styles.
Generally, there are five categories that you need to think about: tops, bottoms, underwear and socks, footwear, and jackets. Take an inventory of what your child has and what they need. If you live in a climate where it's very hot in the summer, for example, you might need more t-shirts than someone who lives in a milder climate.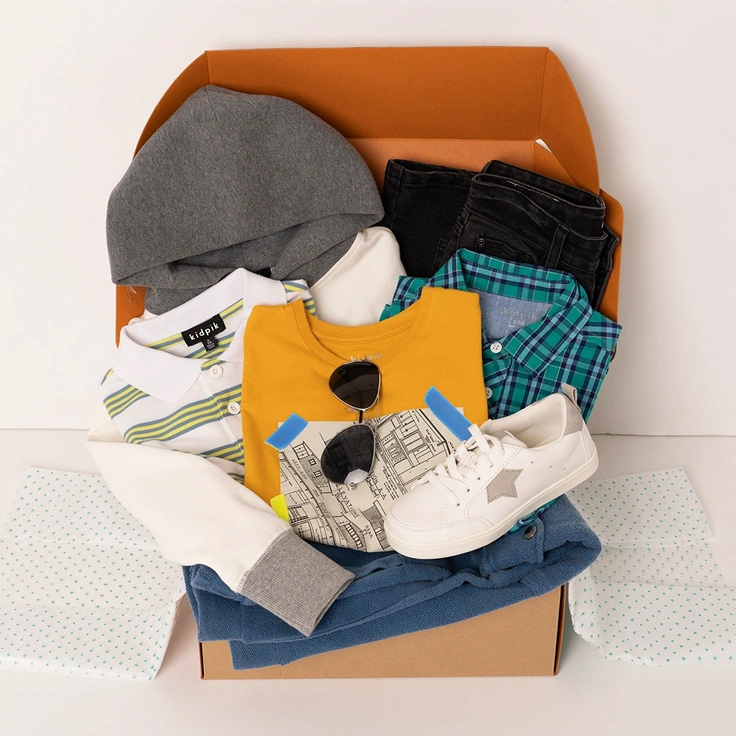 Shop to fill in the gaps

Particularly for those loyal fans of kidpik, this is the easy part. A kidpik box will arrive with eight or 12 items and will be delivered at frequencies that you select. If you need to fill in any pieces, it's easy to do online in the kidpik shop. There are great essential t-shirts, joggers, jeans, jackets, shoes, and accessories. The idea is that you're filling in and creating even more great looks without buying full outfits.
Loving a dressier look

Boys often don't like to get dressed up, but with kidpik they will! Pants come in soft fabrics and fun colors, sweaters are trendy and feel great. Layering looks gives an automatically sophisticated vibe. The best part is that when you and your child take the 3-minute kidpik quiz, all of your child's preferences are taken into consideration.
Ultimately, kidpik can be your one stop shop destination and is the easiest way to create a capsule wardrobe chock full of great clothes for your toddler boy. When they love what they are wearing, they will want to wear the same things on repeat!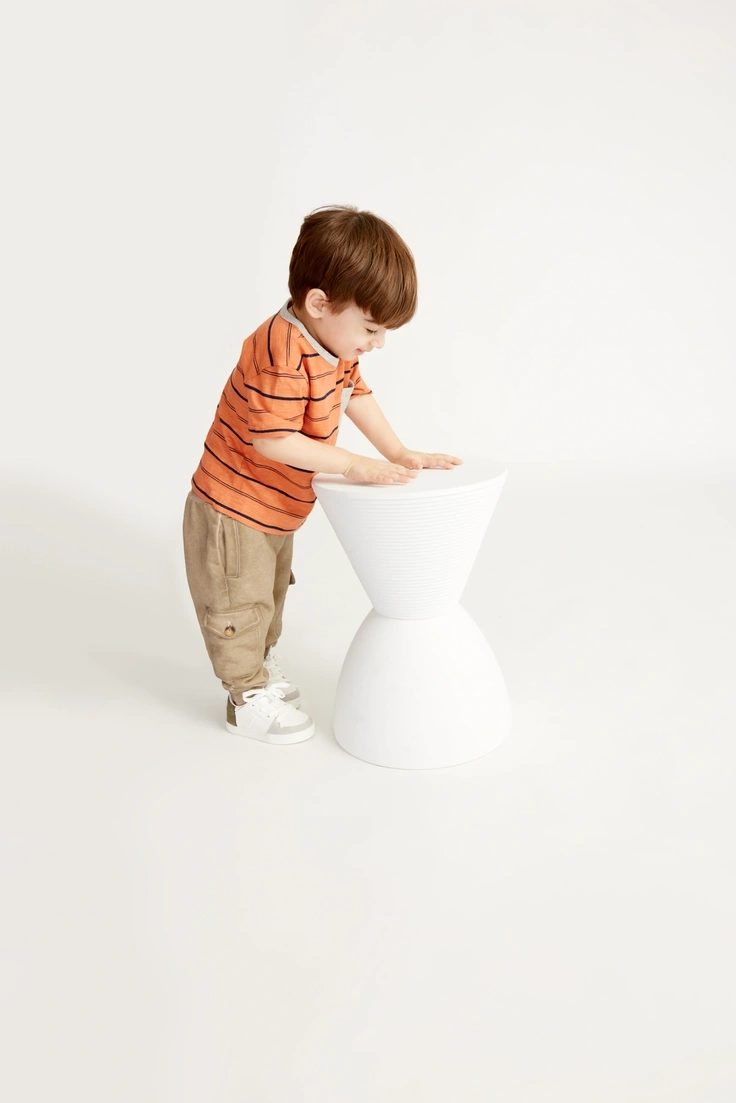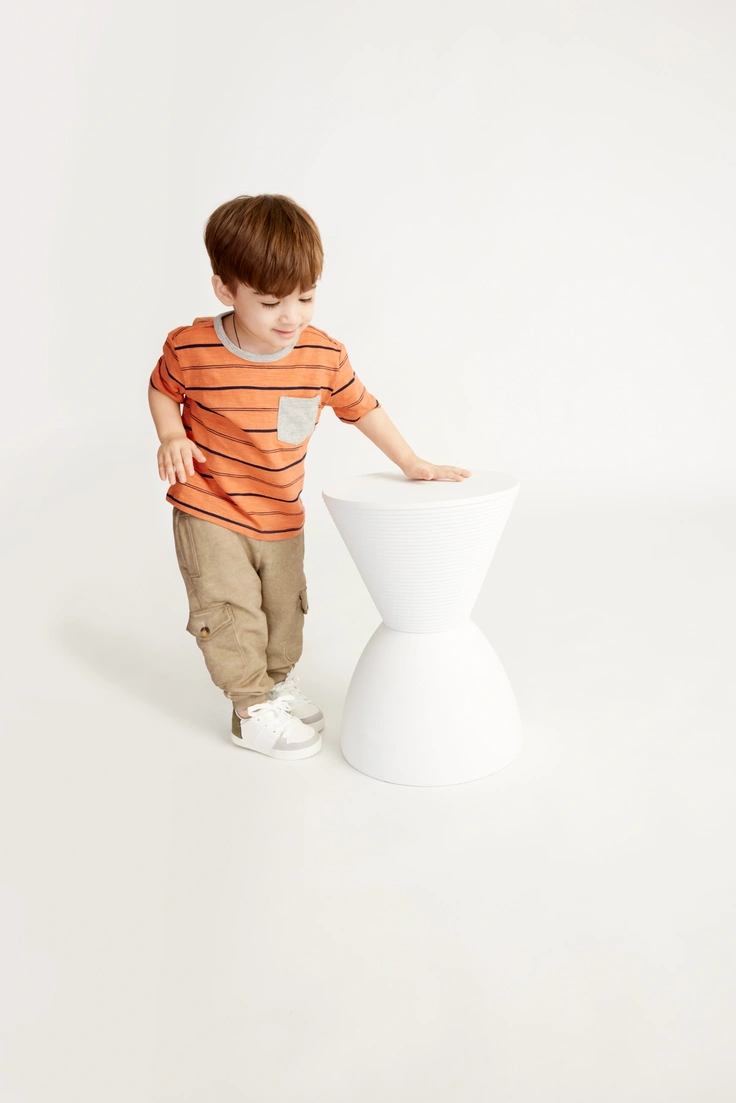 Ready to try Kidpik?
Tell us about what your child loves (and doesn't love!) and our stylists will do the rest. They'll receive customized, surprise fashion delivered on your preferred schedule to unbox and try on at home.
Get Styled
Skip, pause, or cancel anytime.