No Bake Granola Bars
Put on your chef hats! We're starting the week off in the kitchen with our friend and one of our favorite influencers, Brianne of @StrollerInTheCity. Brianne is sharing one of her top summer snack recipes that the kids can help make too. We'll be making these Healthy No Bake Bars live on our Instagram on Tuesday, July 21st at 11 am EST so make sure you tune in and follow along.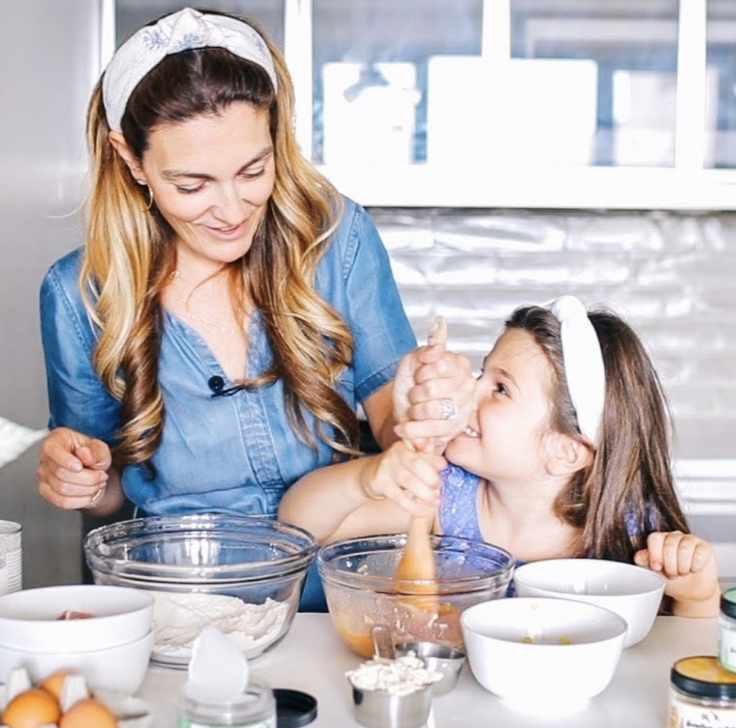 Here's what you'll need:
1 ½ cups puffed rice cereal
1 ½ cups whole grain O's cereal
½ cup honey
½ cup peanut butter
Big pinch of coarse sea salt (optional)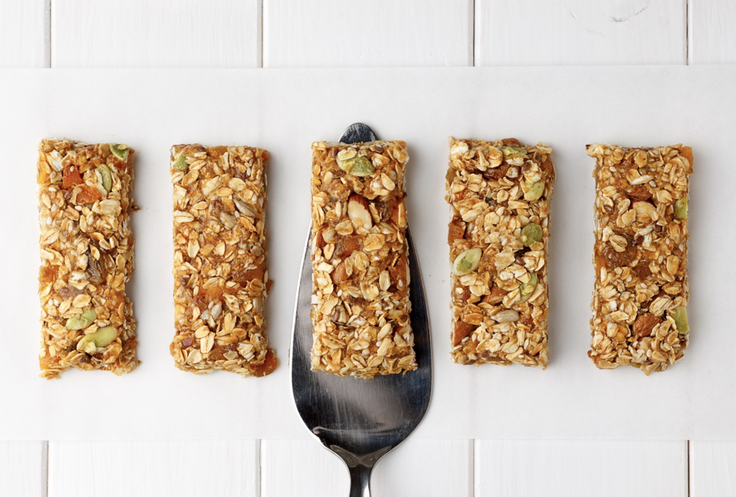 Instructions:
Line a 9" square cake pan with 2 pieces of parchment paper (one going in each way)
In a large mixing bowl, combine puffed rice and whole grain O's. Toss to combine.
In a small pot over medium heat, combine honey and peanut butter. Stir continuously until mixture is smooth
Pour honey/peanut butter over the mixed cereal. Stir. Make sure that all cereal is coated evenly. It will be very sticky.
Transfer the mixture to the prepared baking pan, using a wet rubber spatula to spread it out into an even layer. Lightly wet your hands and press down on the mixture to even it out. Use the wet rubber spatula to press the mixture firmly into the pan. Pay particular attention to the edges and corners.
Place the pan in the freezer for about 20 minutes or until firm
Lift the bars from the pan, using the parchment paper and place them on a cutting board. With a sharp knife or pizza cutter, slice the bars into your desired size and shape.
Wrap the bars individually in plastic wrap. Store in an airtight container or baggie in the freezer for up to a month
Total Time: 15-20 minutes
Kidpik is the leading fashion clothing subscription box service for kids ages 3-14, shipping personalized, coordinated boys outfits and cute girls outfits directly to your door.  Our mission is to make kids look good, so they can feel good and take on each day with confidence. Learn more about kidpik and take our fun style quiz here.
Ready to try Kidpik?
Tell us about what your child loves (and doesn't love!) and our stylists will do the rest. They'll receive customized, surprise fashion delivered on your preferred schedule to unbox and try on at home.
Get Styled
Skip, pause, or cancel anytime.