School Clothes for Boys That Are Easy to Shop and Fun to Wear
School Clothes for Boys That Are Easy to Shop and Fun to Wear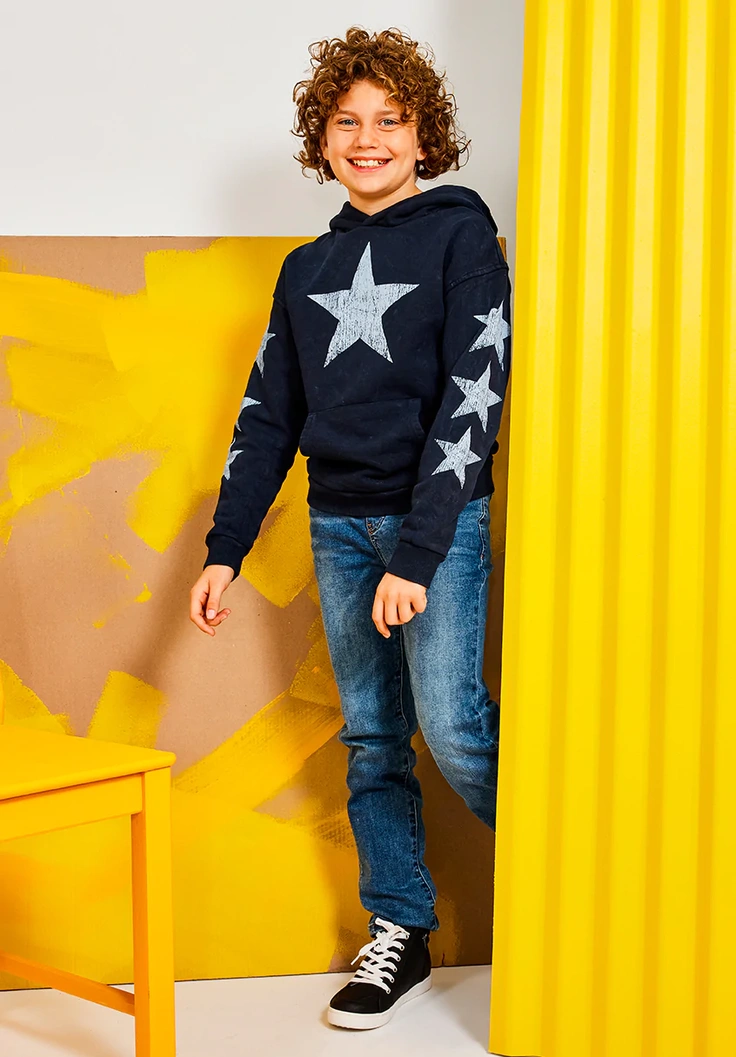 Shopping for school clothes for boys can be a challenge.
It's also an opportunity to start the academic year with a clean slate in terms of organization and routines.
Planning that all important first day of school outfit can also lead to conversations about prepping the night before and organizing homework spaces.
To start the season off with a calm and clear mindset, here are a few tips for his fall wardrobe refresh.
CHOOSE MIX-N-MATCH STYLE
One of the best ways to make things easy and fun is to make sure that outfits are mix-n-match.
This way he can wear whatever he wants, and you know that he looks great.
They are happy, you're happy, and there's a better mood all around. Mix-n-match style lets you nag less, saves time in the morning, and builds confidence which is an important life skill.
STAY ON TREND
It's easy to stay on trend with Kidpik. A team of in-house stylists understands what kids love and what's cool -- so you don't have to! This season, it's all about:
Oversized plaid that layers over soft t-shirts
Denim that's as comfy as their favorite sweats and comes in a range of washes and colors
Graphic t-shirts that make a statement
Footwear that coordinates with their outfit and are easy to get on and off
Retro looks with a modern vibe
GO FOR CONVENIENCE
It's rare when a boy wants to go to several stores, try on different outfits, then wait in line to pay.
Keep in mind that if you start off the school year on a positive note, it's easier to continue that way.
Going into a stressful situation, like dragging your child to the store, isn't convenient or easy.
Subscription boxes are game changers. A quick and fun quiz is all you need to find out exactly your boy's style.
From there a personalized box is shipped right to your door. It's quick, easy, and convenient.
TRY ON AT HOME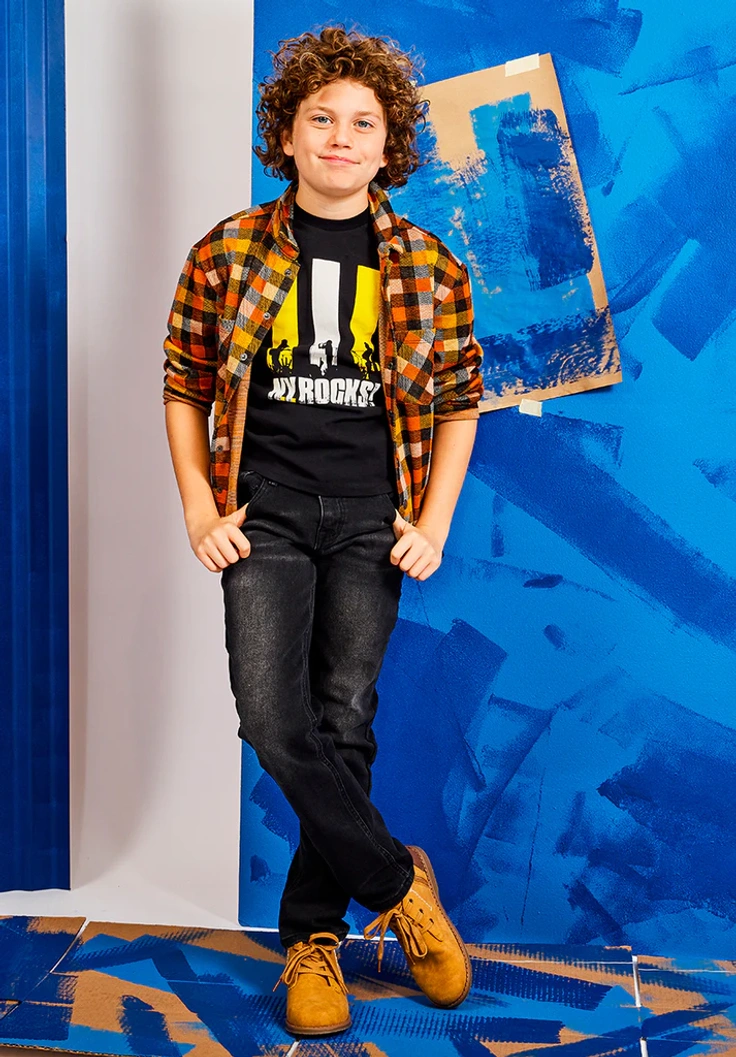 A risk-free return policy allows your boy to try on at home and see how they like their back-to-school clothes at everyone's leisure.
You get a whole week to try everything on, more than once if he wants! (Kidpik offers 30% off when the whole box is kept.)
Trying on at home in a calm environment will have fewer arguments and more excitement for the first day of school.
Returns are super easy. Just pack the item you want to return, exchange, or donate in the enclosed prepaid bag, and drop at any USPS mailbox.
KEEP IT HASSLE FREE
Kidpik allows you to pick deliveries when it's convenient for you.
You don't have to stick to a schedule, although many people do.
The frequency of your package is chosen at sign up, and you can change it at any time.
There's even a rewards program that lets you earn free apparel to be included in your child's next box.
Ready to try Kidpik?
Tell us about what your child loves (and doesn't love!) and our stylists will do the rest. They'll receive customized, surprise fashion delivered on your preferred schedule to unbox and try on at home.
Get Styled
Skip, pause, or cancel anytime.