Seasonal Bonding: After-School and Weekend Activities for Parents and Kids
Seasonal Bonding: After-School and Weekend Activities for Parents and Kids
The season's beauty unfolds with many colors, a chill in the air, and a renewed sense of togetherness. As parents, we often seek avenues to create memorable experiences with our children, making the most of after-school hours and weekends. This time of year offers a perfect backdrop to bond, explore, and create together.
Nature's Bounty: The Joy of Leaf Collection:
Every year, nature graces us with a palette of autumn hues. Why not turn this seasonal spectacle into an educational outing? Go on a leaf-collection expedition, identifying different types of leaves, their colors, and their trees.
This activity brings families closer to nature and sparks curiosity about the world around them.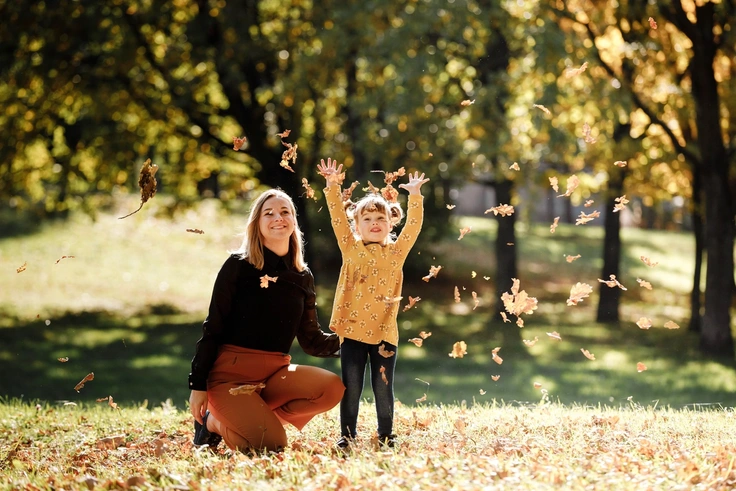 Crafting Memories: DIY Fall Decor:
Harness the spirit of the season by diving into some fall-inspired crafts. From creating wreaths with collected leaves and pinecones to painting pumpkins, there's no limit to what you and your child can co-create. These handmade decorations can beautify your home and serve as cherished keepsakes.
Culinary Adventures: Seasonal Cooking and Baking:
Fall is synonymous with various flavors, from cinnamon-spiced apple pies to hearty pumpkin soups. Involve your kids in the kitchen and explore these tastes together. Let them take the lead in stirring the pot or rolling the dough. Not only does this cultivate a love for cooking, but it also instills essential life skills.
Outdoor Escapades: Hiking and Picnicking:
With the cooler temperatures, now is the ideal time to explore local hiking trails or visit a nearby park. Pack a picnic basket with your child's favorite snacks and discover a new spot to lay your blanket.
It's a splendid way to enjoy the outdoors, engage in physical activity, and, most importantly, chat and bond.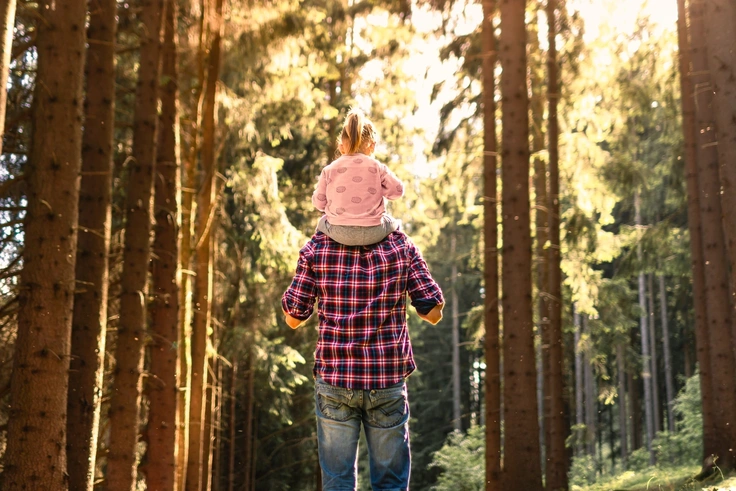 Storytelling Evenings: Campfires and Tales:
Consider setting up a small campfire or fire pit if you have a backyard or safe outdoor space. The magic of stories gets amplified when shared around a warm fire, under a canopy of stars. Share tales from your childhood, listen to your kid's stories, or even make up fantastical tales together.
Not into storytelling evenings? You and your kids could start creating and sharing stories during your family hike; that's what we've been doing this summer.
Board Game Bonanza:
Revisit the classics! Board games like Monopoly, Scrabble, Guess Who, or Twister can create delightful family evenings. They're entertaining and an excellent way to teach kids about strategy, patience, and sportsmanship.
This season is brimming with opportunities to bond and build memories with your kids. Every activity, whether outdoorsy, crafty, or simply relaxed, promises quality time and countless cherished moments.
Embrace the season, unplug from digital distractions, and dive into these activities, crafting stories that will be recounted for years.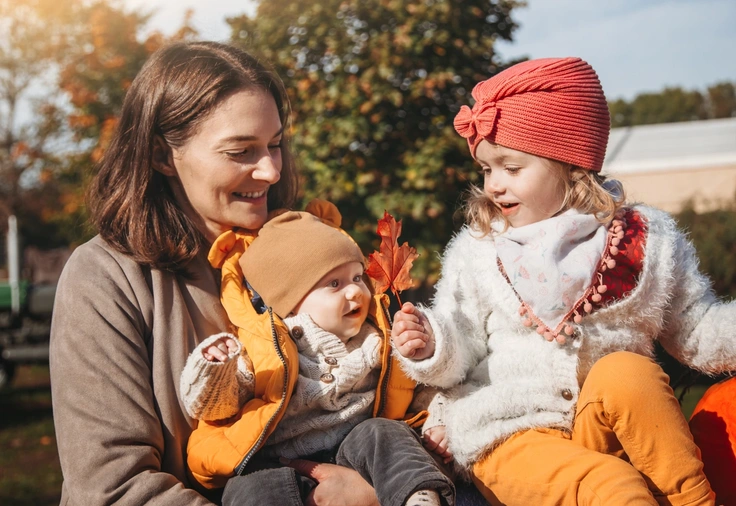 Ready to try Kidpik?
Tell us about what your child loves (and doesn't love!) and our stylists will do the rest. They'll receive customized, surprise fashion delivered on your preferred schedule to unbox and try on at home.
Get Styled
Skip, pause, or cancel anytime.