Building Stronger Bonds: Creating New Traditions as a Family
Building Stronger Bonds: Creating New Traditions as a Family
Traditions are not created overnight. They develop overtime by people passing on their rituals and believes from generation to generation.
Having your own family means that you can create your own family traditions.
Sounds fun and exciting? It will help you building stronger connections too!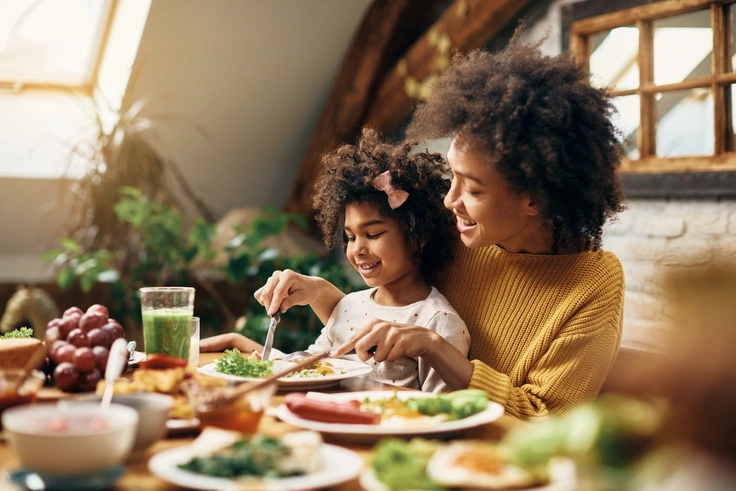 Creating some family rituals can help strengthen your relationship as a family and create lasting memories. To help you create some family traditions and rituals follow these easy to take steps.
Choose a tradition that is meaningful to your family

. The ritual could be something that you already do regularly, or something you know from when you were a child. It can also be something new that you want to start doing with your children. One Holiday we started baking American pancakes for breakfast, now it has become a tradition.



Involve your children in the process. Ask your child for their input and ideas. This will help them feel included and give them a sense of ownership over the ritual. One of the things my kids really love doing is going out to a coffee bar to drink milk and eat cookies or a croissant. Now we go out every Saturday mornings to have our dose of coffee and French Pastries.



Schedule a time for the ritual

. It is important to establish a regular time for the ritual to help create consistency and make it a part of your family routine. Remember,

traditions are born by doing, repeating and dedication.




Perfect moments to start a new routine are the holidays, birthday parties, start of a new school season or the changing of the seasons. You could go for a swim the first day of spring or take the day off on the first snow day to go out on a snow adventure with your kids and drink hot chocolate. Or when it rains go out for a walk and dance in the rain. Every year around DLS (spring forward) we go out for an evening walk to welcome the light.

Make it special and unique

. This could involve adding special decorations, preparing a delicious meal, dressing up or playing fun games together. For example, on NYE we always eat smoked fish, we play games, and everyone dresses nicely. We also go for long walks during the holidays and treat ourselves on something hot or refreshing afterwards.



Be flexible

. While it is important to repeat all rituals on a regular time, it is also important to stay flexible and adaptable. Life can get busy, so if you need to reschedule the ritual, don't stress about it. In the end it's about bonding and when you're stressed, no-one is benefiting from that.


Now you know what it takes, you can start creating your own rituals such as game nights, movie nights, family dinner nights, going on outdoor adventures, dress-up parties or you can even create a special moment around story time. It's all up to you, you can make it as exclusive as you want.
Remember, the most important thing is to create a ritual that is meaningful and enjoyable for your family.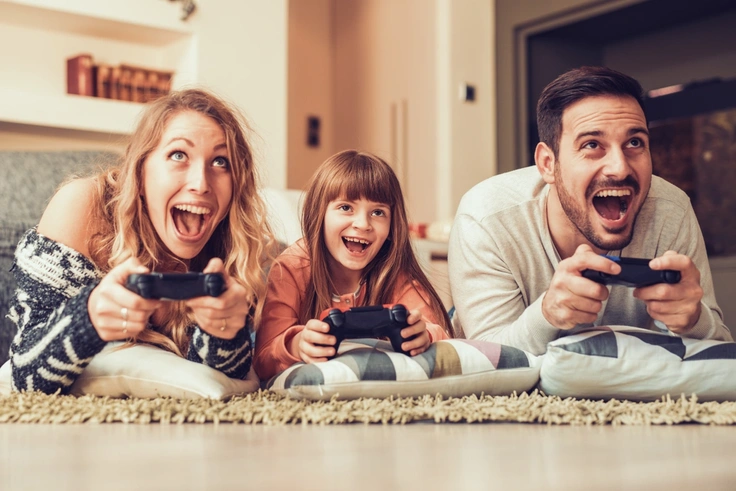 Ready to try Kidpik?
Tell us about what your child loves (and doesn't love!) and our stylists will do the rest. They'll receive customized, surprise fashion delivered on your preferred schedule to unbox and try on at home.
Get Styled
Skip, pause, or cancel anytime.