The Science of Fall: Exploring the Outdoors with Your Kids to Understand Why Leaves Change Color
The Science of Fall: Exploring the Outdoors with Your Kids to Understand Why Leaves Change Color
Fall is a season that transforms our surroundings into a tapestry of vibrant colors. While the scientific explanations for this natural phenomenon are intriguing, you don't have to dive deep into biology to share the magic of autumn with your kids. Simply spending time outdoors and engaging with nature provides ample opportunities for learning and wonder.
So, grab your jackets and head out for family-friendly exploration this fall!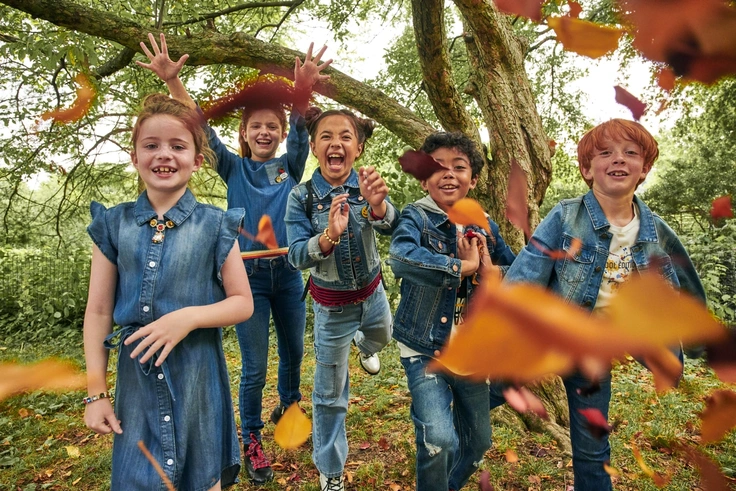 The Importance of Being Outdoors in the Fall
Cooler temperatures and the array of colors make fall a perfect time to spend time outside with your kids. Multiple studies have highlighted the benefits of outdoor play and exploration, not only for physical health but also for mental well-being. This is true for adults and children alike.
So, why not make the most of the crisp fall weather to boost your mood and satisfy your children's curiosity?
Leaf Peeping Walks
One of the simplest yet most rewarding activities you can do is to go on a "leaf-peeping" walk. Stroll through your neighborhood, a nearby park, or a forest, and encourage your kids to observe the different types of trees and how their leaves change colors. Equip them with small bags or containers to collect leaves of varying shapes and colors. Later, you can use these collected leaves for various arts and crafts projects.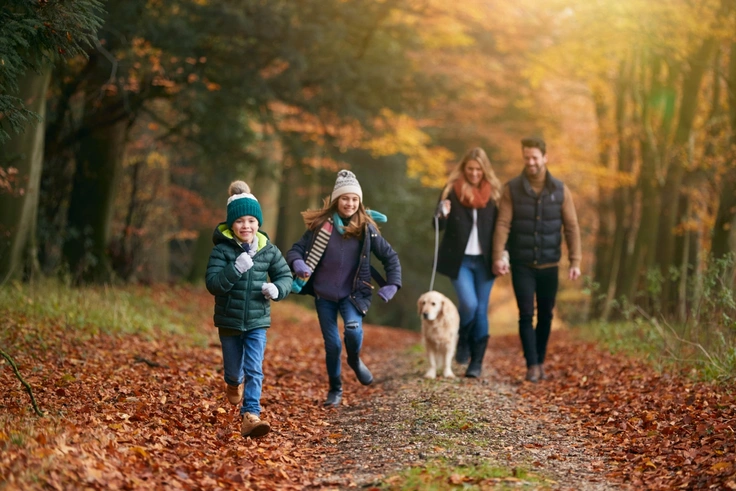 Nature Scavenger Hunt
A nature scavenger hunt can add an element of excitement to your outdoor adventures. Create a checklist of fall-related items for your kids to find. This could include different types of leaves, acorns, pinecones, and even various types of bark. Once you've collected enough items, you can discuss the unique features of each and why they might change during the fall season.
Puddle Jumping
Don't let a little rain spoil your plans. Fall showers bring the perfect opportunity for puddle jumping! Make sure everyone is equipped with waterproof boots and raincoats, and head outside to enjoy the rainy weather. Besides being fun, this activity can teach your kids about the water cycle and why fall often brings more rain.
Embrace the Arts and Crafts Potential
Once back home, you can extend the day's learning and fun by turning your leaf collection into art. The possibilities are endless, whether making leaf rubbings, creating a leaf collage, or simply discussing the various colors and why they might occur. Poor in your favorite pumpkin-spiced drink, and enjoy being cozy indoors.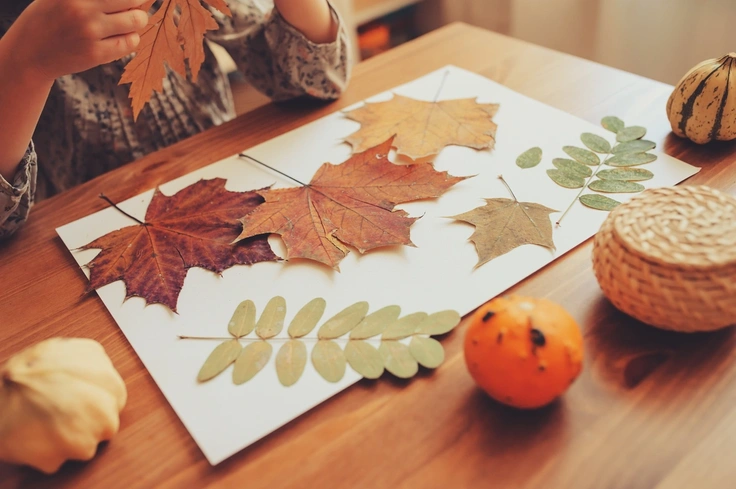 Understanding the science of fall doesn't require a lab coat or a degree in biology. Sometimes, all it takes is stepping outside and engaging with the natural world. So why not make this season a time for exploration and wonder?
Between leaf-peeping walks and nature scavenger hunts, your family will find the fall a season full of educational opportunities and natural beauty.
Ready to try Kidpik?
Tell us about what your child loves (and doesn't love!) and our stylists will do the rest. They'll receive customized, surprise fashion delivered on your preferred schedule to unbox and try on at home.
Get Styled
Skip, pause, or cancel anytime.