A Love Letter To My Kids
Becoming a mom is the best thing that has ever happened to me, but it has also been one of the most challenging experiences. It has only been three years since I became a mom, but somehow it feels like twenty.
Much has changed, but mostly I've grown as a person, I've become someone else, someone's MOM, and at the same time I'm still me.
It's time to share some love and words of appreciation, but where to start?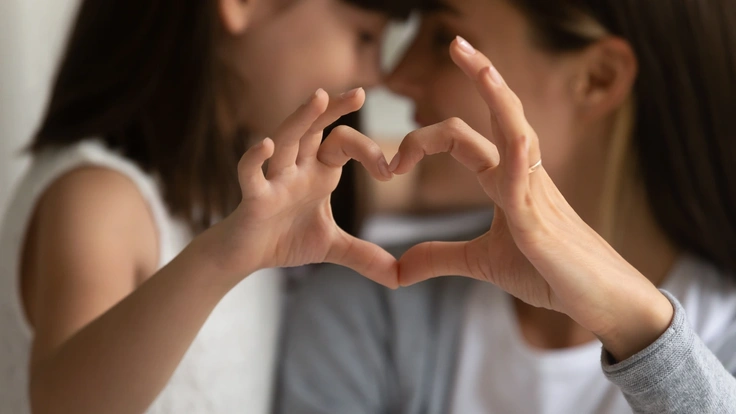 Parenting: A Love and Hate Affair
There hasn't been a worry-free day since the day you both were born, and I've been tired in a way I didn't know existed before. Somehow, I find the energy to start every morning and that's because of you guys. Thank you for letting me be your mom.

Nursing, reading books, diapers, making peanut butter jelly sandwiches, dressing, undressing, and so on. Whenever you call your mom, I'm there. I'm constantly complaining how little time I have left for myself. Yet, whenever I have some time for myself, I don't want to spend it alone, but rather be with you guys, I simply can't be without you for too long.
At the end of a long day, I'm always happy when both of you are sleeping, but after an hour of sleep, I just want to wake you up for a big cuddle. Whenever I feel lonely or unwell, I just watch your little faces to feel better instantly, especially when you are fast asleep😊. You will always stay my baby boys.
I'm not sure what I'm doing and if I'm doing it right, but somehow, I know exactly what you need and when you need it. I just follow my intuition.

Embrace the moment, they grow so quick
Since you guys are around, the house is in constant chaos. As I've started to embrace this chaos, my mind is calming down.
Whenever you are sitting on my lap touching my hands with your cute little hands, I feel proud. My most important accomplishment in life is the 2 of you, I'm so grateful to be your mum.
THANK YOU!
Written by Anna, Kidpik's Community Manager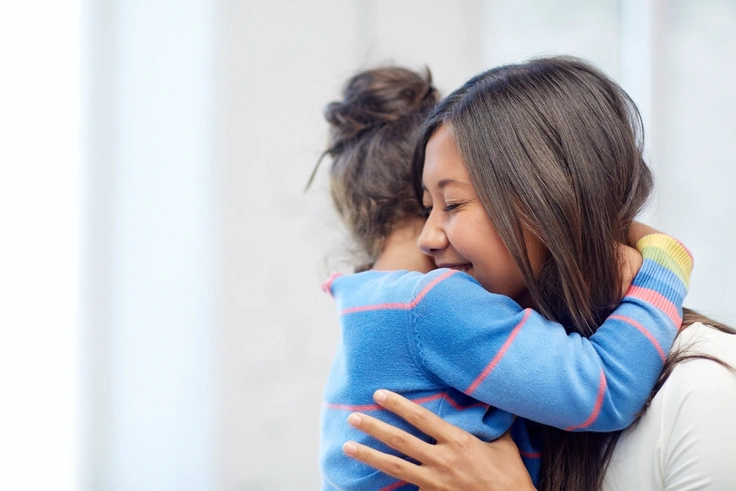 Ready to try Kidpik?
Tell us about what your child loves (and doesn't love!) and our stylists will do the rest. They'll receive customized, surprise fashion delivered on your preferred schedule to unbox and try on at home.
Get Styled
Skip, pause, or cancel anytime.