Trend Flash - MAD FOR PLAID!
Trend Flash - MAD FOR PLAID!
This Fall our Kidpik designers went MAD for PLAID! We were inspired by timeless tartans and lumberjack Buffalo plaids. We loved this trend and featured plaid in all our categories, so if you are Girly, Trendy or Classic - there is a plaid especially for you.
Do you know the Buffalo plaid check has been around 150 years? Well, we felt it needed a RAD new twist which is why we added cool Buffalo check to dresses and tiered skirts - we trimmed the skirt with fabulous zippers! We made it ROCK! We love taking something traditional and giving it a fresh new twist.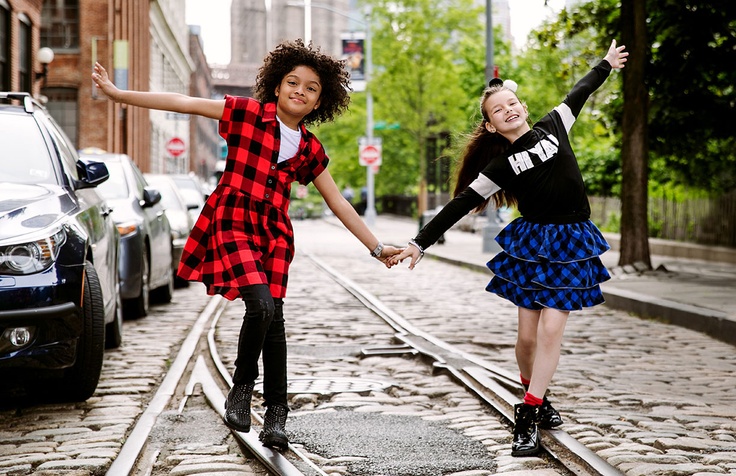 Let's talk about Tartan, shall we?

Now Tartan heralds from Scotland. Tartan was first on the scene back in the 16th Century, so what could be more classic? The worlds very first color photograph was of a Tartan ribbon, by Scottish scientist James Clerk Maxwell in 1861. Pretty cool, huh? Now we have these cool photographs of our Kidpik Fall Collection with Tartan & Buffalo Check... These season you'll find Tartan plaid pieces like shirts, skirts and dresses in your Kidpik box!
Will you be Mad for Plaid this Fall?
Ready to try Kidpik?
Tell us about what your child loves (and doesn't love!) and our stylists will do the rest. They'll receive customized, surprise fashion delivered on your preferred schedule to unbox and try on at home.
Get Styled
Skip, pause, or cancel anytime.