Children's Holiday Clothes And Dressy Outfit Ideas For Tots And Tweens
Children's Holiday Clothes And Dressy Outfit Ideas For Tots And Tweens
Children's holiday clothes are all about looking picture perfect. It's the time to take those precious photos with family, close friends, and beloved pets. These are the outfits that need to be special, coordinated, and most importantly, comfortable.
Here are some tips from the experts to make finding children's holiday clothes easier: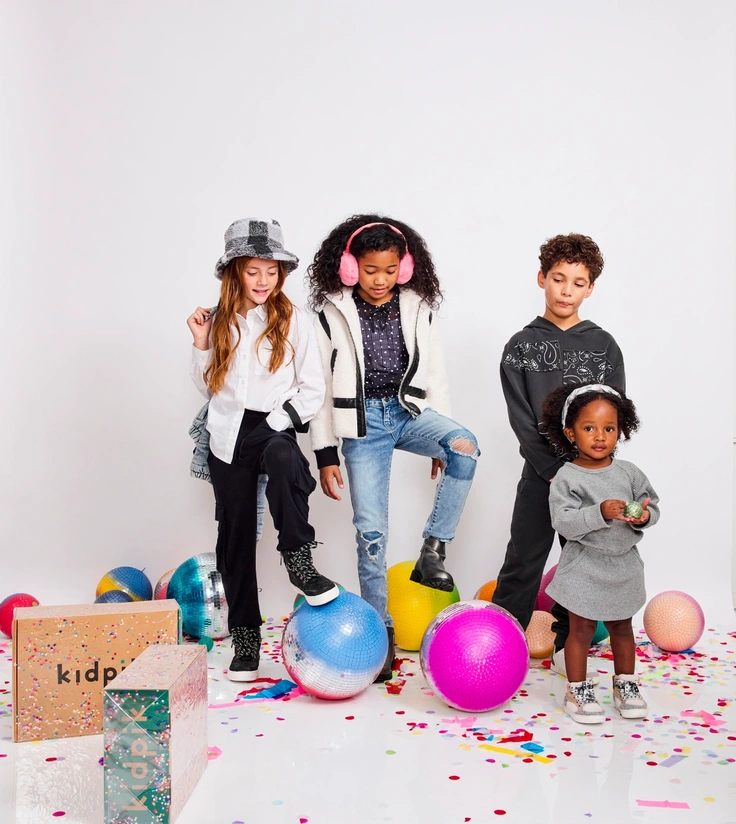 List the Occasions - Prioritizing the occasion you want to shop for makes things a bit more organized and less stressful.
The first order of business is the family photo for the holiday card. There are lots of great digital versions and that means that even last-minute planning still makes the deadline for wishing others well.
Then think about what other events are coming up and select looks that can be worn multiple times by changing up a shirt or adding an extra layer like a sweater.
Ready for the Unexpected - Be ready for planned family get togethers and last-minute celebrations with mix-and match styles.
There are last minute trips to get photos taken with Santa, visitors that decided to make last minute plans, and school events that might not have made it on the calendar.
With a Kidpik box, there are mix and match outfits, so your child is always ready to look their best no matter when or where the event takes place!
Letting Kids Have a Say - Older kids might have their own idea about what they want to wear for their dressed-up look. And that's okay!
When kids take the Kidpik quiz with an adult, the results are as magical as the holiday. A personalized box hand-picked by a stylist provides your child with outfits that both they and you will love.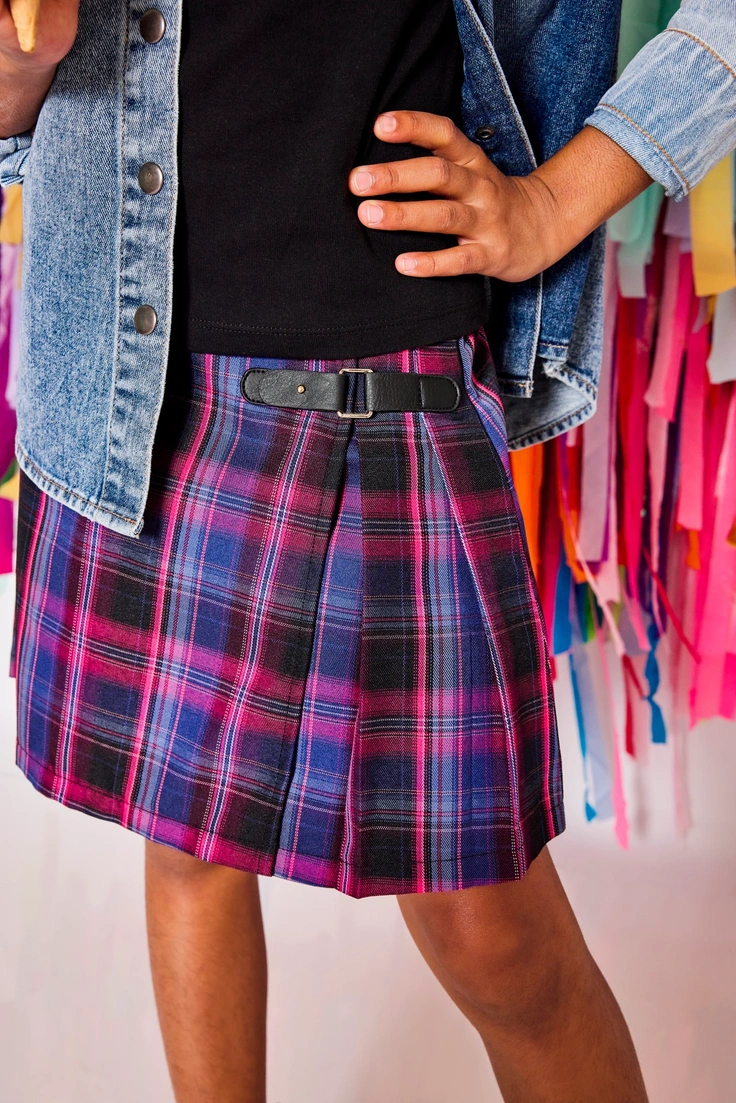 Go for timeless yet trendy looks - Just because your shopping for holiday looks for your kids doesn't mean that they can't wear those clothes over again for different occasions.
That's where comfort comes in. Your kids will want to wear pieces that are soft, have details that make getting dressed on their own easier, and that they feel confident wearing because it reflects their style.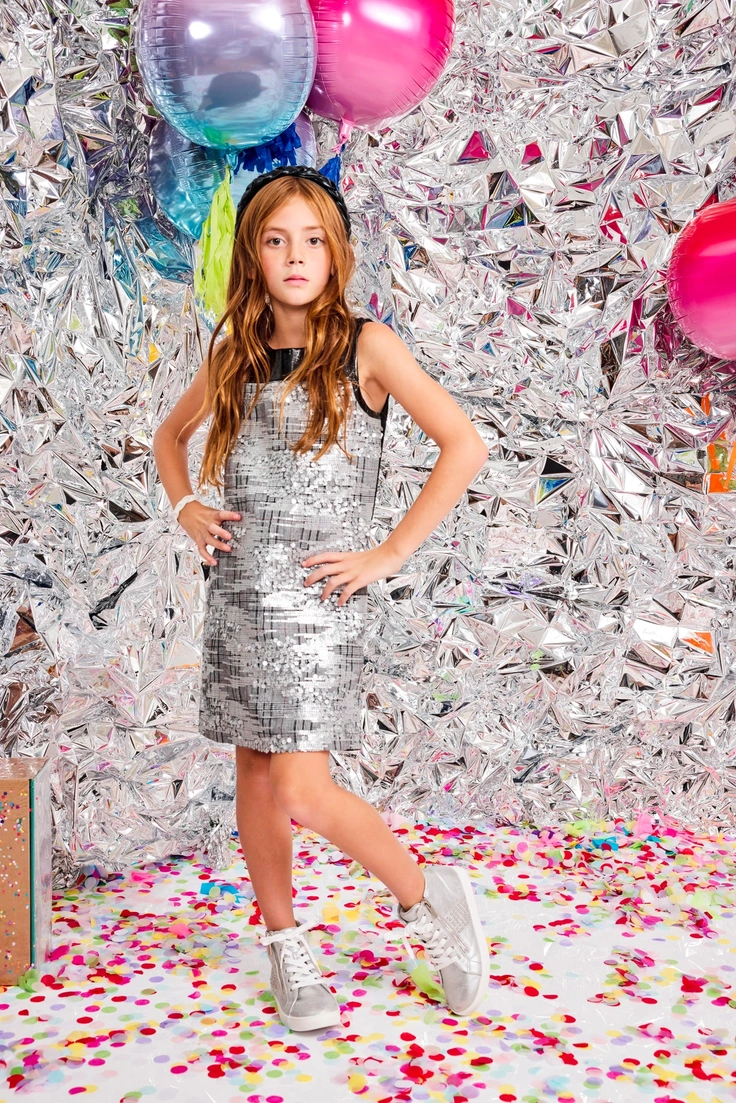 Trends for Girls - It's all about dressing to reflect her unique shine and sparkle this holiday season.
Dresses with a bit of shine, tops that sparkle, and accessories with that just perfect detail. No matter the style, Kidpik offers fabrics that feel great, designs that are all about comfort, and mix and match colors that are on trend and age appropriate.
Trends for Boys – Layered looks is what this season is all about. Plaid shackets layered over soft t-shirts, holiday sweaters in festive colors that are picture perfect in minutes, and bottoms that look fancy yet are super comfy. And don't forget the footwear.
Designed to coordinate with each "pik" and feels like their favorite sneaker while giving a polished head to toe look.
Giving Made Easy – The items that you love the most are also the best gifts. A Kidpik box can be enjoyed and provides excitement well beyond the holidays.
Particularly for grandparents that want to please both parents and their grandchildren, this is the gift that will be remembered and appreciated.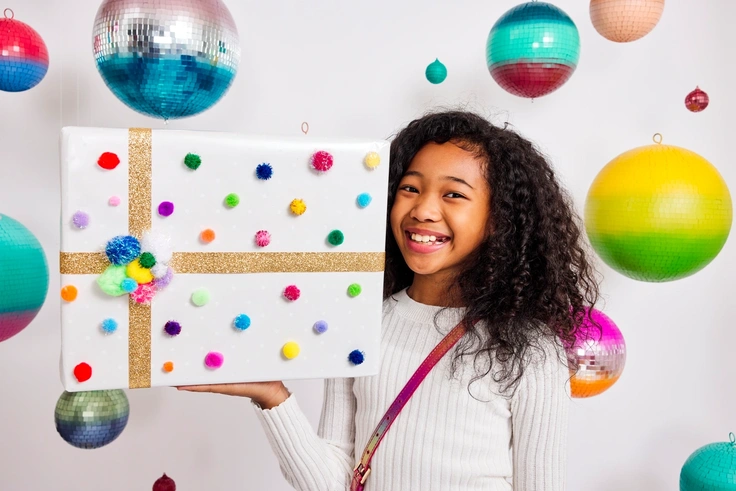 Ready to try Kidpik?
Tell us about what your child loves (and doesn't love!) and our stylists will do the rest. They'll receive customized, surprise fashion delivered on your preferred schedule to unbox and try on at home.
Get Styled
Skip, pause, or cancel anytime.