Making Dreams Come True: Unleashing the Fun of Customized Styles with Kidpik's Personalized Wardrobe Experience
Making Dreams Come True: Unleashing the Fun of Customized Styles with Kidpik's Personalized Wardrobe Experience
Imagine a world where every child has a stylist or shopper, handpicking customized outfits that make them feel like their best version. With Kidpik, this dream becomes a reality.
Join us on an inspiring journey that unveils the magic behind our service, and learn how we make fashion a fun adventure for children. Get captivated and inspired as we share how Kidpik transforms fashion dreams into cherished realities.
Unveiling the Personal Stylist Experience
Remember how you used to admire celebrities with their stylists, imagining how incredible it would be to have someone curate outfits just for you? Kidpik brings that dream to life for children, offering a personalized stylist experience that is fun and empowering.
Our expert stylists carefully hand-select outfits based on your child's unique preferences, ensuring that every piece makes them feel confident and special. This personalized touch elevates the shopping experience and allows children to express their individuality through fashion.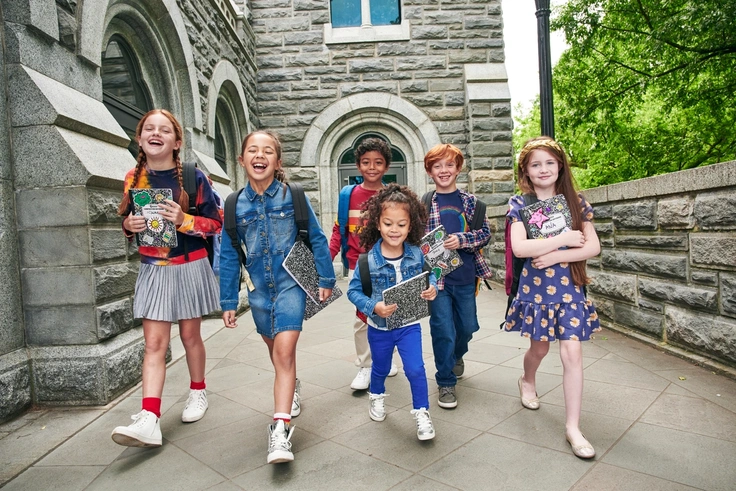 The Thrill of Unboxing Customized Outfits
Unboxing a package filled with customized outfits is pure joy and excitement. With Kidpik, this experience becomes a regular occurrence, bringing smiles and anticipation to children. Each box is curated with a selection of outfits and accessories, and you can opt for great-looking and comfortable shoes that perfectly match your child's style.
Witnessing their faces light up as they discover the carefully chosen items is a priceless experience for parents and kids alike. It's like having a surprise fashion show right in your own home!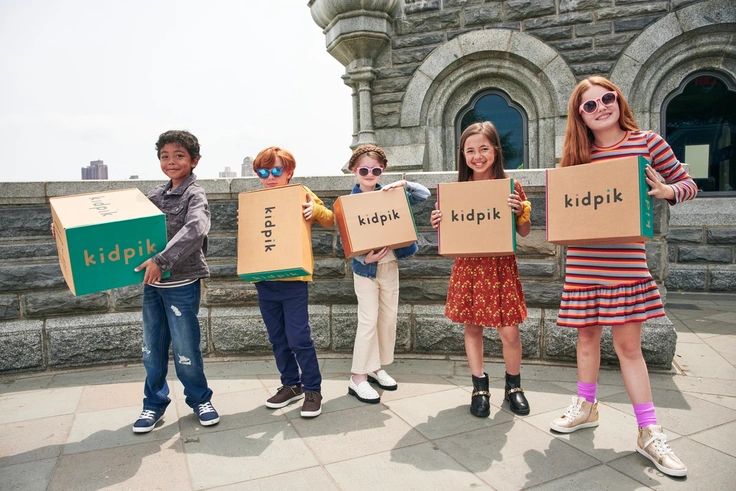 Embracing Individuality and Self-Expression
One of the most empowering aspects of Kidpik's personalized wardrobe experience is the encouragement of individuality and self-expression. Curating outfits that reflect your child's unique personality, Kidpik fosters a sense of confidence and authenticity.
Whether your child loves bold colors or trendy patterns or has a distinct style preference, Kidpik's stylists consider those preferences, creating ensembles that make them feel proud to showcase their style.
Creating Lasting Memories
The Kidpik experience goes beyond simply receiving a box of customized styles. It creates lasting memories that children will cherish. From the moment they unbox their carefully curated outfits to the excitement of trying them on, kids become active participants in the fashion journey. They can mix and match pieces, experiment with different styles, and express their creativity.
These moments enhance their love for fashion and create beautiful memories they can look back on fondly.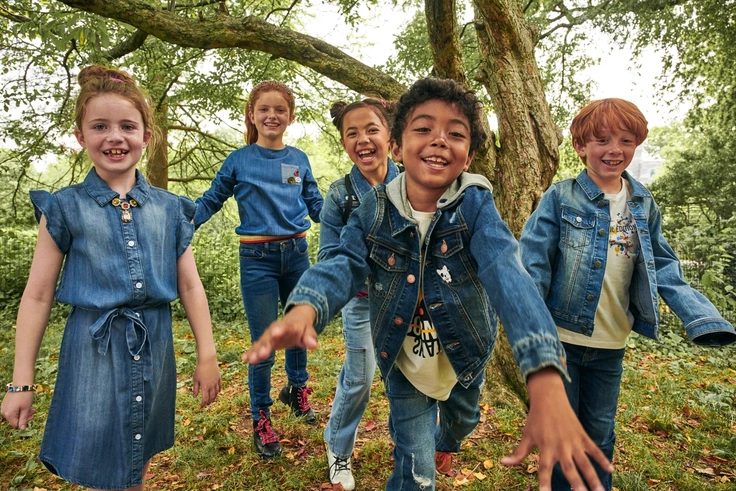 Empowering Kids through Fashion
By providing children with a personal stylist experience, Kidpik empowers them to embrace fashion as a form of self-expression and confidence-building. It teaches them that they have the power to shape their style and make bold fashion choices. This empowerment transcends clothing; it instills a sense of self-assurance and creativity that can positively impact various aspects of their lives.
With Kidpik's personalized styling experience, the childhood dream of having a personal stylist or shopper becomes a reality. The joy of receiving customized styles, the excitement of unboxing, and the empowerment of self-expression through fashion create unforgettable moments for children.
Embrace the magic of Kidpik and let your child's fashion dreams come true. Witness the smiles, the confidence, and the endless possibilities when children have their stylist. Make fashion a delightful adventure and let your child shine with customized styles from Kidpik.
Ready to try Kidpik?
Tell us about what your child loves (and doesn't love!) and our stylists will do the rest. They'll receive customized, surprise fashion delivered on your preferred schedule to unbox and try on at home.
Get Styled
Skip, pause, or cancel anytime.