Personalized Styling For Kids Has Never Been Easier For These 6 Reasons
Personalized Styling For Kids Has Never Been Easier For These 6 Reasons
Personalized styling for kids has become increasingly popular over the past few years, and for good reason. It isn't just for adult fashionistas. It's also for kids and parents that want the best of both worlds – the ability to save time and look great. Particularly for those that would prefer to shop from their couch, online personal stylists can be a big help.
Parents are finding it to be a convenient and efficient way to dress their children in stylish and comfortable clothing without the hassle of shopping in-store or online.
No longer meant for fancy stores and private shopping events, personalized styling is accessible and included in the experience when you shop with kid's fashion brand Kidpik. Here are six reasons why personalized styling for kids has never been easier.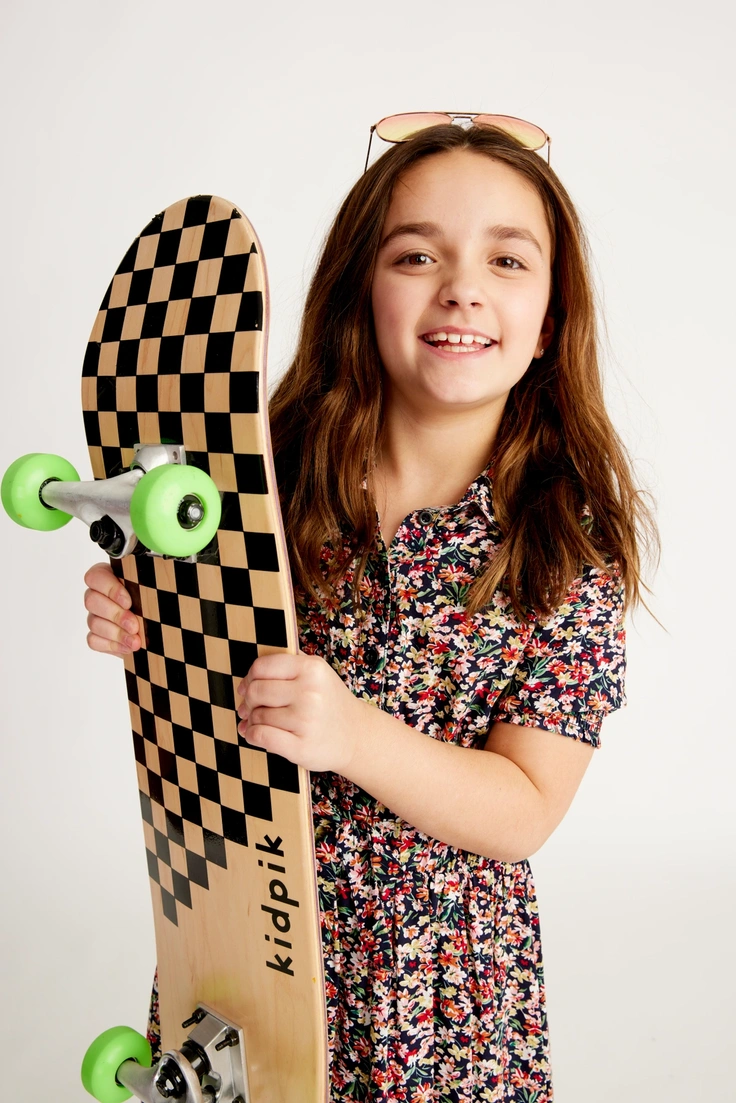 Curated and Convenient
With the help of a quick 3-minute quiz and Kidpik's team of professional stylists, even the smallest set will have hand-picked pieces that fit every style, budget, and occasion shipped and quickly arriving on the front door.
Saves Time for Parents
As every parent understands, time is a precious commodity. Parents would much rather be spending quality time with their child then endlessly walking through the mall or browsing online for just the right look. A personalized styling service like Kidpik takes the hassle out of shopping by curating outfits based on a child's size, style preferences, and budget.
No More Searching for Mix-n-Match Pieces
A parenting challenge is allowing children to be themselves and wear what they want, while still looking neat, age appropriate, and sometimes picture perfect for a special occasion. If arguments are getting in the way, Kidpik's personalized styling services helps find a solution to the problem by creating complete outfits that are coordinated and stylish. Each box comes with eight pieces that can create three mix-n-match outfits. It's easier for parents and kids love it too.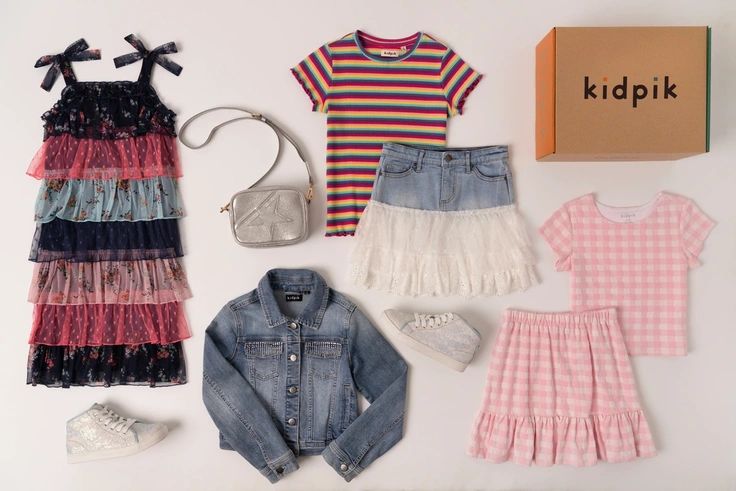 Less to Buy, More to Wear
Another benefit of personalized styling for kids is that it encourages parents to buy less while creating more outfits for kids to wear. By creating complete outfits that can be mixed and matched, parents can maximize the value of their purchase. Kidpik allows parents to buy fewer pieces of clothing overall while still having a variety of outfits for their children to wear. And because each item will be so well loved, it will be on heavy rotation in a child's closet.
Decide How Often to Receive a Personalized Box
Another advantage to Kipdik's personalized styling services is that parents can decide how often they want to receive a personalized box. Kidpik offers three frequency options:
1 pik every 12 weeks, 1 pik every 6 weeks,1 pik every 4 weeks.
Head to Toe Looks Including Footwear
Kidpik's personalized styling services also includes footwear! So, there's really better way to have a custom experience that's easy and stress free. Shoes are an important part of every outfit and getting that head to toe look just right has never been easier!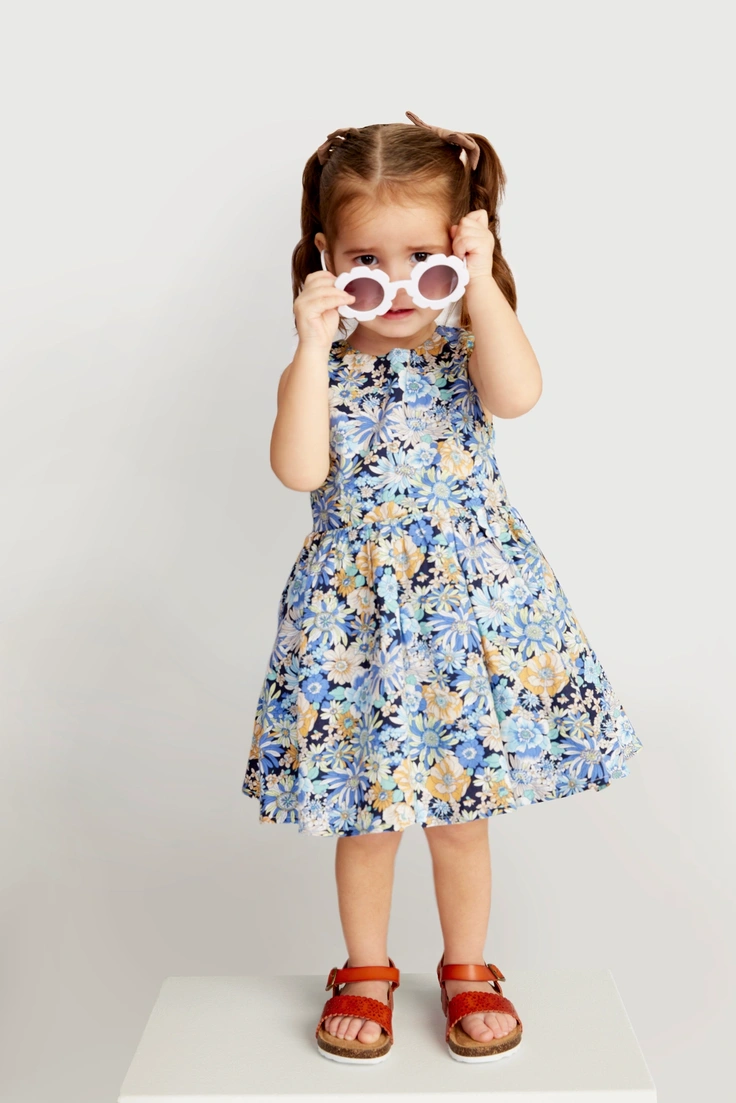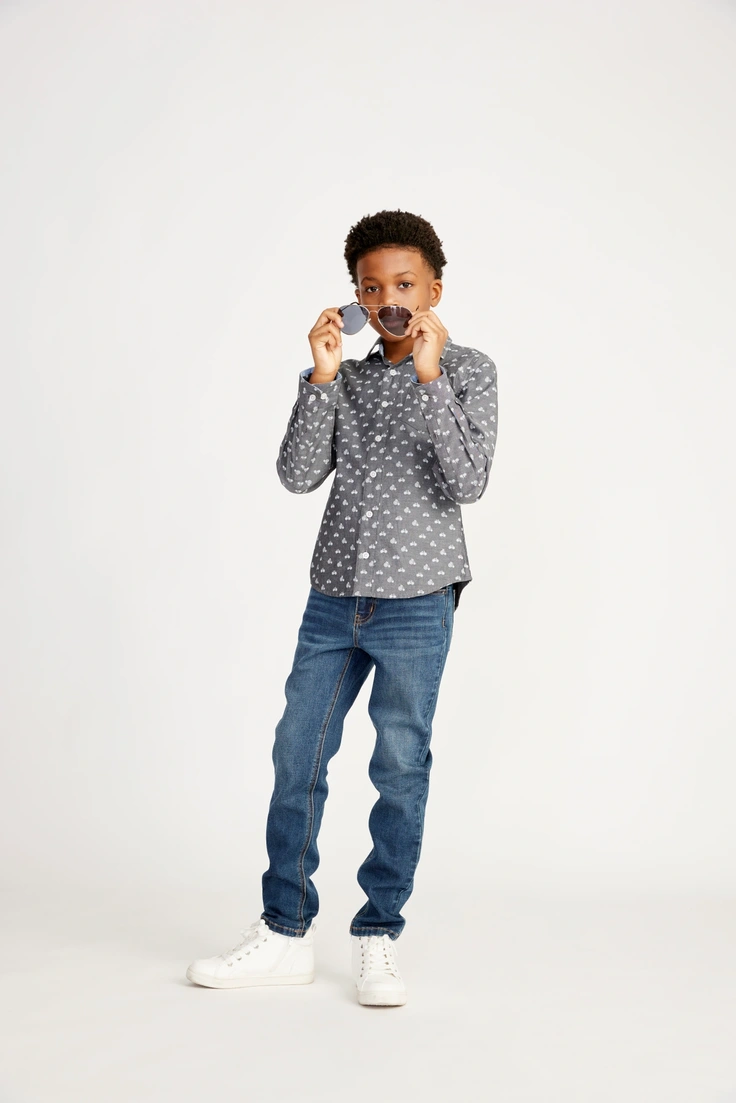 Ready to try Kidpik?
Tell us about what your child loves (and doesn't love!) and our stylists will do the rest. They'll receive customized, surprise fashion delivered on your preferred schedule to unbox and try on at home.
Get Styled
Skip, pause, or cancel anytime.