Summer Fun Travel Kit
June 2018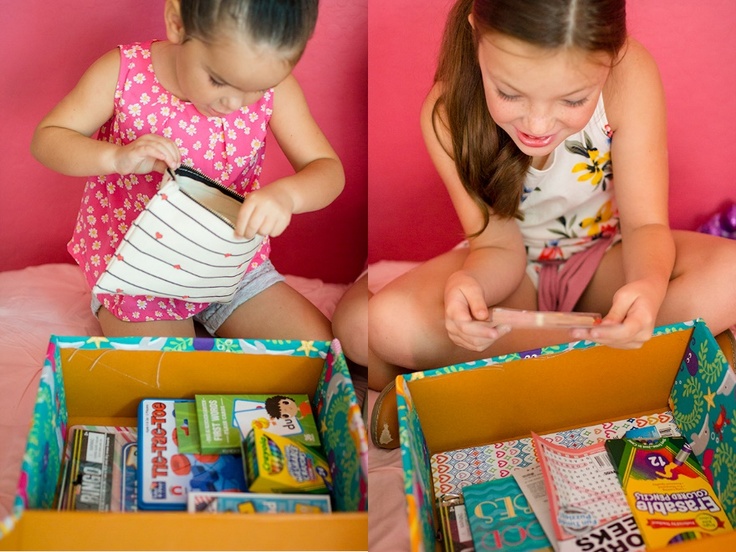 Hi, I'm Lori from Glutton for Chaos blog, and am so excited to be guest blogging for Topiks! It is officially summer and that means summer fun, road trips, family time, and bored kids.

Want a great way to beat travel boredom while also helping the environment? Don't throw that kidpik box in the recycling bin! Reuse it as a Summer Fun Travel Kit!

This kit is super easy to make and will help the kids have fun on road trips or even just on a boring summer afternoon.

Supplies


Kidpik box
Fabric or paper covering
Spray adhesive (optional)
Hot glue gun with hot glue sticks
Fun activities


Instructions


First, decide on a covering for your box. I used an adorable mermaid fabric, but you could also use wrapping paper, butcher paper, or any strong material.
Place the box on the fabric or paper with the open section up. Then, pull the box flaps out to allow the box to lay completely flat.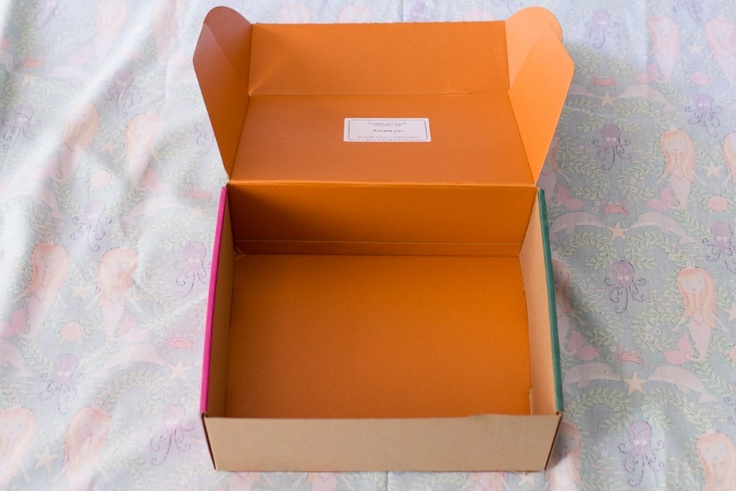 At this point, I used spray adhesive on the back of the box to adhere the box to the fabric. This step is not necessary but helps it from moving around when you get to the next steps.
Trim around the box allowing about 1/2 to 3/4 inch of paper of fabric to extend past the box edges. This will give you the edge to wrap around.
Hot glue along each edge folding the paper or fabric around to the top side of the box as you go. [This is where the spray adhesive helps so the material does not slip around.]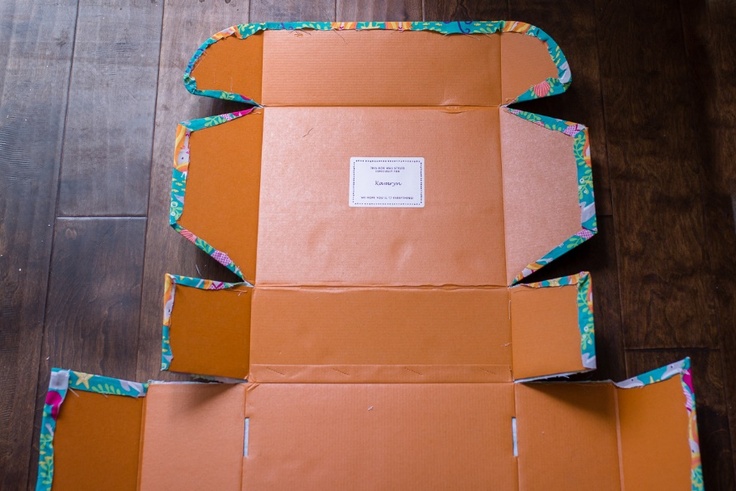 Refold the box into its original shape.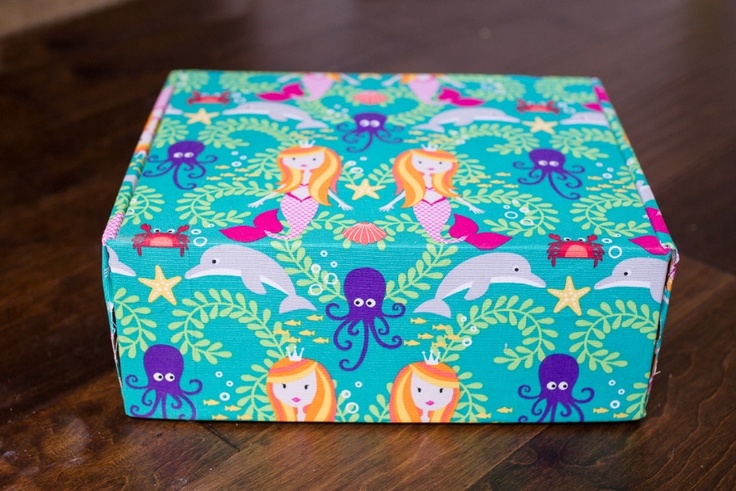 Fill with fun summer goodies! In our case, we filled with crayons, notebooks, sketch pads, travel games like bingo and tic tac toe, colored pencils, flashcards, clipboards, word searches, and paper.
HAVE FUN!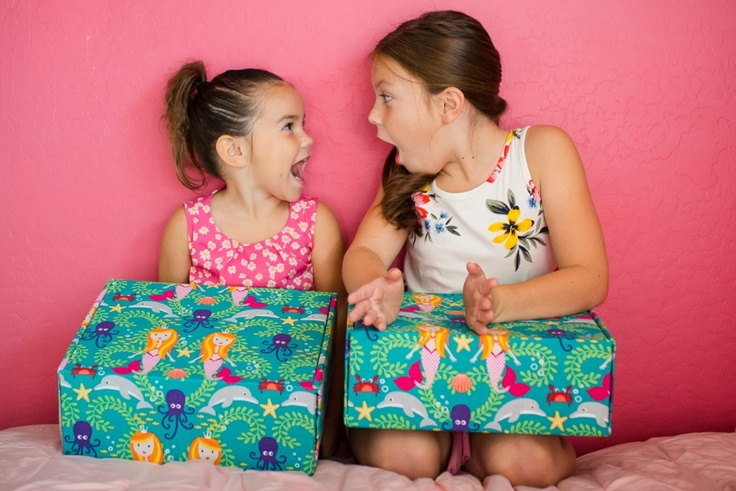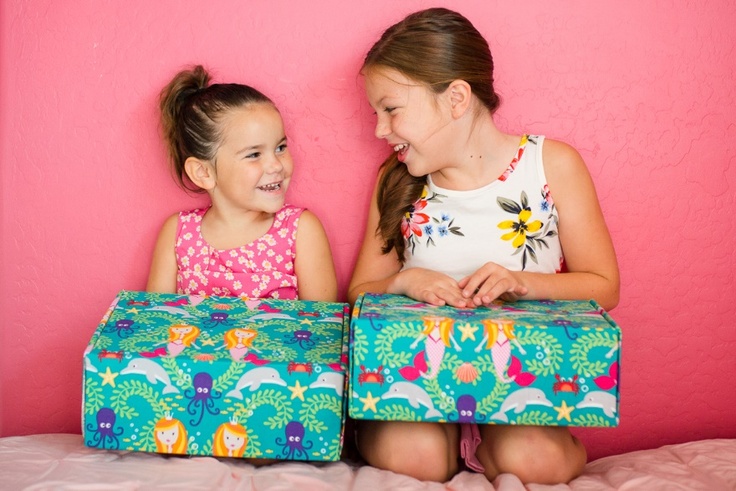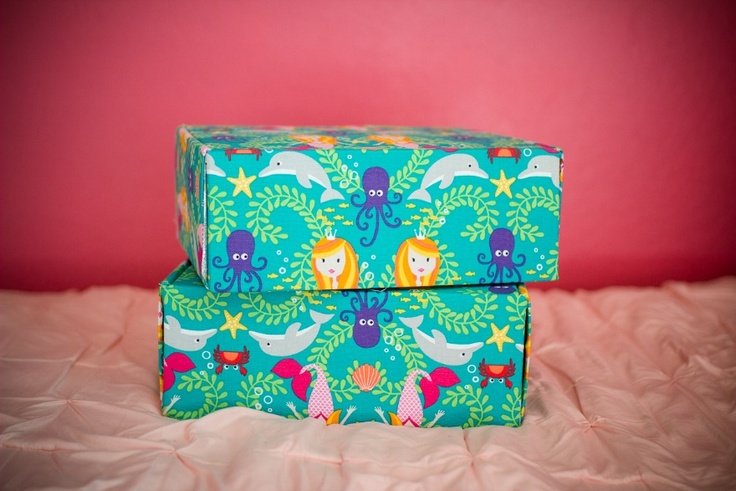 For more large family fun, visit us at www.gluttonforchaos.com!

And see my kidpik summer fashion box review here:

https://www.gluttonforchaos.com/girls-subscription-box-kidpik-review-summer-2018/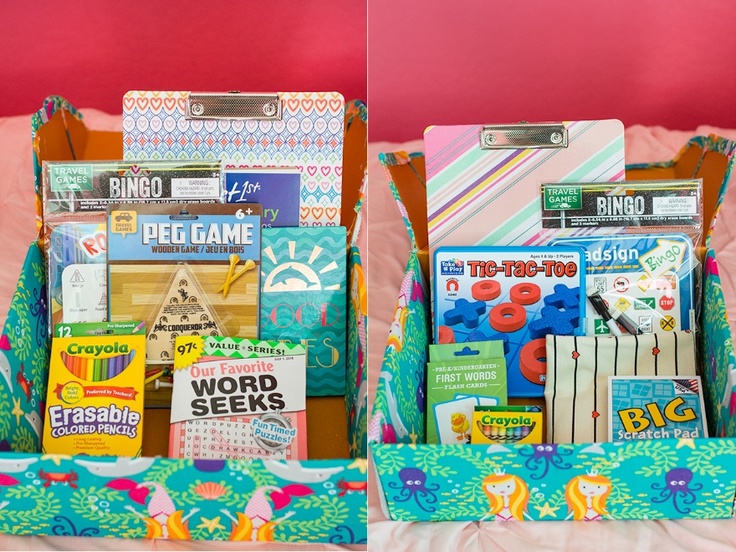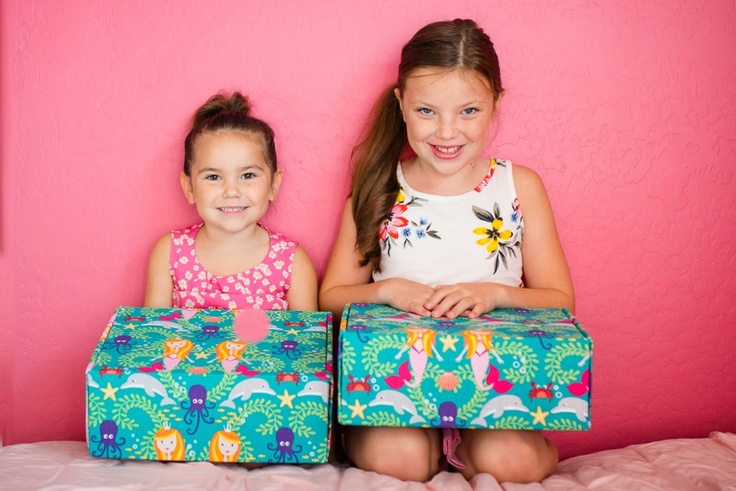 Thanks, Lori, for this wonderful craft post! Love, kidpik