Trendy Summer Outfits for Tweens
Trendy Summer Outfits for Tweens
Summer is in session! Which means it's time to refresh your tween girls' wardrobe with trendy summer styles. With sun and fun on the way, we have a guide for all your summer fashion needs!
This guide includes our top tips for building a wardrobe perfect for summer. We include everything from fashion must-haves to fun accessories and trendy prints.
Most Popular Summer Trends for Tween Girls' Fashion
Summer colors are vibrant and full of life and tween girls' styles should reflect these brighter, livelier colors and patterns. To make it easy, we've broken down the most popular summer trends for tweens into different categories, like colors/patterns and different wardrobe must-haves to easily build your tween girl's Summer wardrobe.
Here are a few of the most popular trends for the summer…
S
ummer
Style Print, Patterns and Desig
ns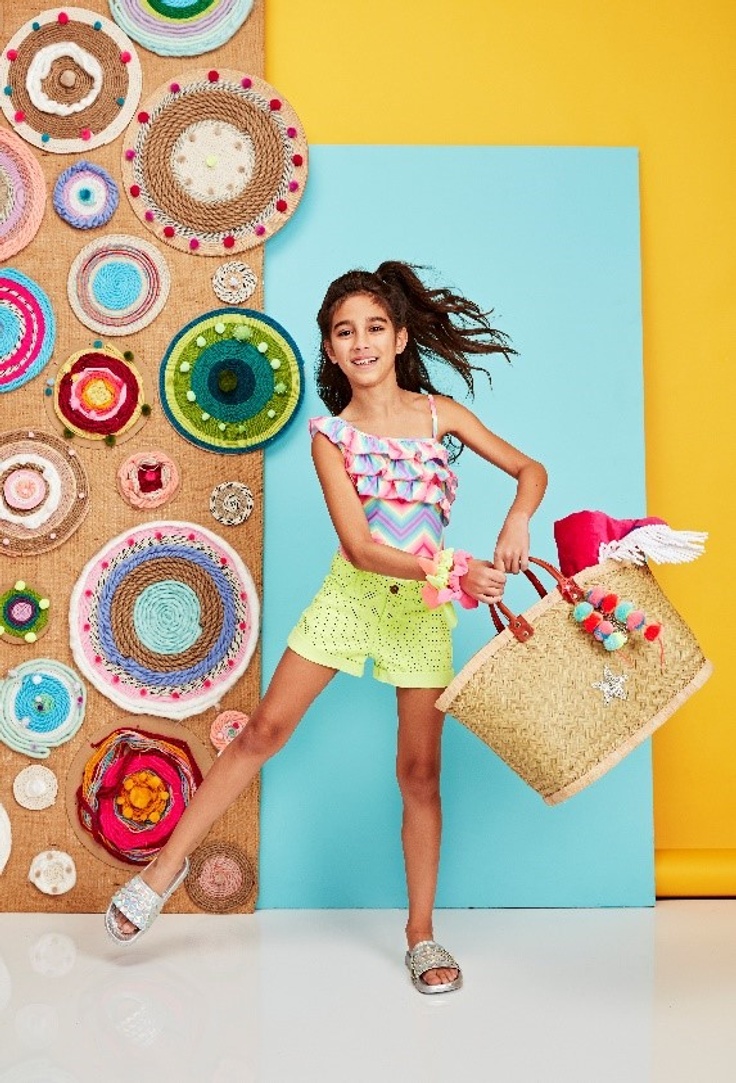 The possibilities are endless when it comes to mixing and matching your tween girls summer wardrobe. This summer, bright & bold colors are trending along with floral prints, tie dies, plaid, polka dots, graphic tees, and animal prints or textured fabrics, like lace, broderie, and smocking. Use plain highlight color tops or bottoms to compliment any outfit.
Trendy Tops, Tanks and Shirts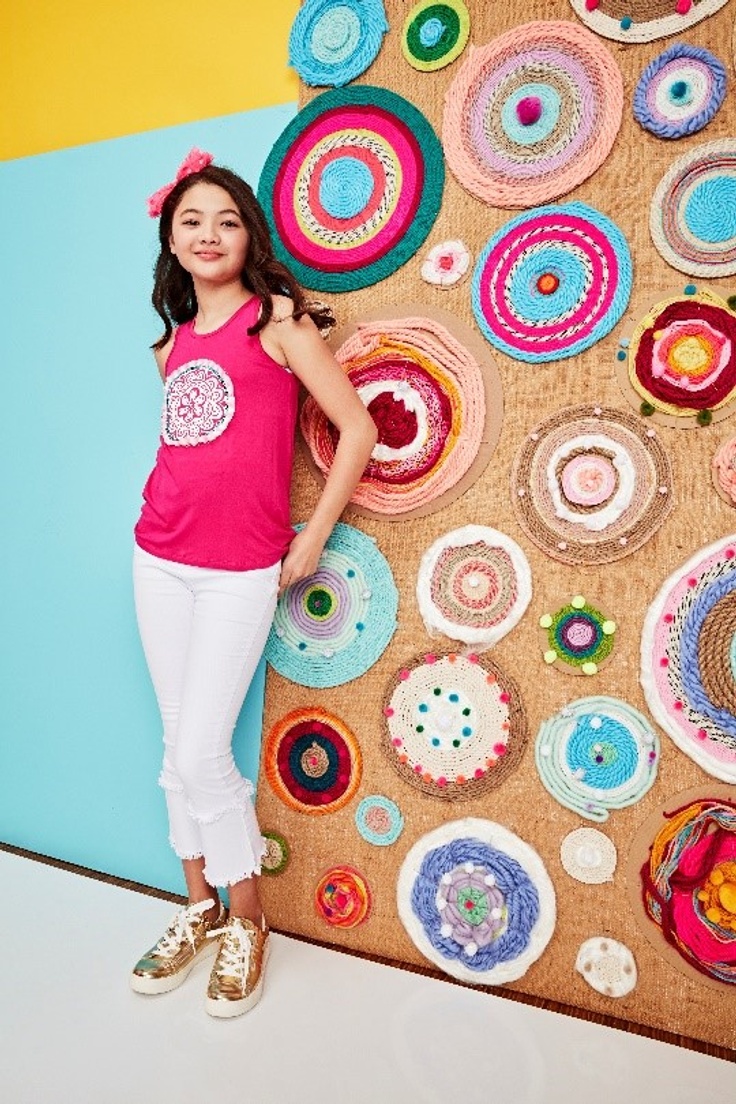 Tank tops and sleeveless shirts are not only comfortable tween girls, but there are so many different cute colorful tops and shirts to choose from! Keep things interesting by mixing and matching or layering breathable pieces for those summer months. Swing, ruffle, lace and ribbed tops are popular styles for the summer.
Trending styles include the spaghetti strap blouse and denim cut tops, sure to keep a tween girl feeling cute and girly. These cute tween outfits are comfortable, snug and versatile enough for fun & play.
One Pieces, Summer Dresses, Skirt & Shorts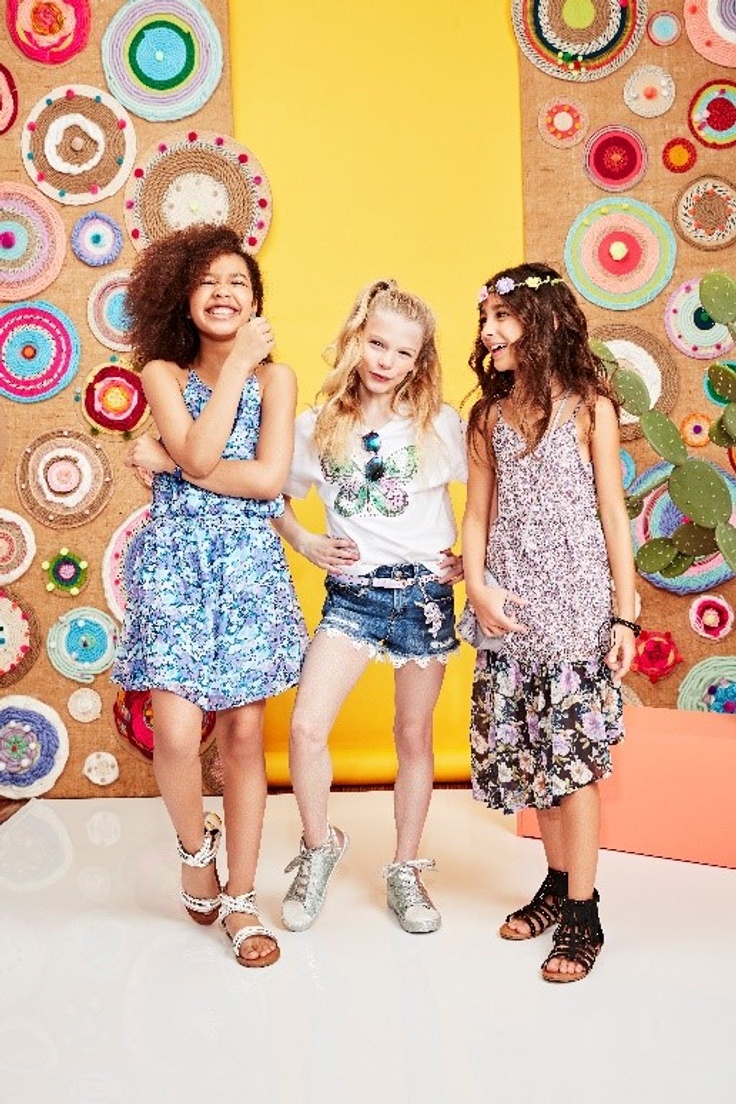 Fashion experts have always given the thumbs up for summer dresses, frilly or straight skirts and the always necessary pair of summer shorts in its assorted styles and colors.
The cold shoulder dress, t-shirt dress, ruffle sleeve, crotchet swing, and drop waist tank are also trending for the summer. If flexible movement is needed, pairing up a dress or skirt with spanks or summer shorts beneath will do the trick.
S
ummer
Accessories
for Tweens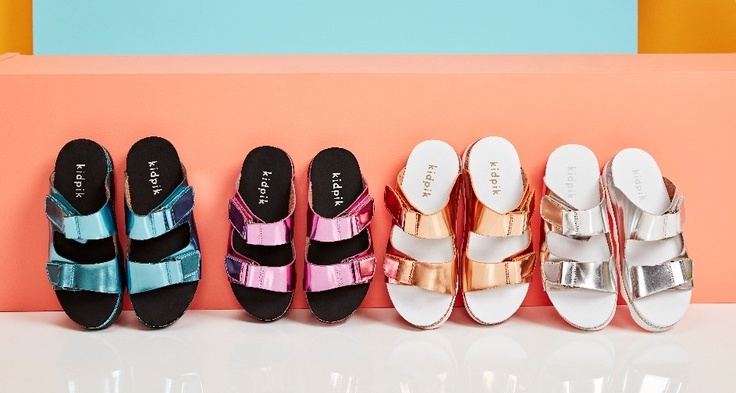 Accessorizing dresses, jumpsuits or t-shirt dresses with a belt adds the right amount of personality. Accessorize her hair to match accordingly with floral print, striped, polka dotted, or brightly colored summer clothes.
With the suns UV rays in full force, wear a trendy summer hat to keep your skin protected. Neon, bright, and warmer colors are all the rave during the summer months. They match well with any outfit and help protect against sunburns.
Sunglasses come in all shapes, sizes, and colors. They are not only perfect for completing a tween summer outfit, but also protect sensitive eyes from the summer sun. Aviator sunglasses have not only stood the test of time but have adapted with fashion over the years. A pair of colorful and trendy sunglasses go great with all summer tween styles.
Trendy open-toed shoes have endless styles and do well in the hot summer months. Glitter, leather, and straps are in this summer. Strappy sandal styles stay snug on the foot for active movement, adds cushion and stays breathable in hot weather.
S
ummer
Must-Haves That Are Always
On
Trend
Shirts and shorts are a must-have for tween girl during the summer season. Sleeveless shirts, tank tops or regular graphic tees are the most sensible piece of attire for summer. Tween girls also need shorts, a lot of shorts. From tattered to neon or even floral or striped prints, shorts are the most comfortable bottoms for summer living.
Summer is all about color. Keep it colorful, light and loose fitting. During warmer months, dark colors will soak up rays of sun and overheat the body. Wearing loose-fitting, brighter clothes is a sure shot way to reflect the sun's rays and keep cool and breezy.
Mom's Corner
Hey moms! This little piece of the blog is JUST for you. The thing is, while summertime is meant for soaking up sun and having fun, we know that your tween girls' fashion is of great importance.
If going to the mall AGAIN to try to coordinate tween girl summer outfits for your doesn't sound like fun, you'll love kidpik.
Ready to shop for tween girls fashion the easy way? Go make yourself a hot cup of coffee, then come back here.
Done? Okay. Here's what you need to do...
Step 1: Sign up for a kidpik monthly subscription box!
Step 2: Relax.
Yep. That's it! We'll take care of the rest. But in case you're wondering, here's what happens behind the scenes…
We'll run your girl through a fun quiz to figure out what she loves. Then our stylists will personalize her outfits with seven cute items that make three mix and match outfits which are totally on-trend. We'll package it all up in a box and mail it free to your door. You'll have seven days for your girl to try everything out, then you can send back anything you don't love for free. You'll receive clothes you and your girl will love, without the hassle!
Ready to Do Tween Girls Fashion the Fun and Easy Way?
You don't have to spend lots of time (or money) to create an amazing, trendy summer wardrobe for your girl. Get the latest looks for this season with kidpik's girls' clothing subscription box.
Let us know what styles your girl loves to rock in the summer in the comments below!
Ready to try Kidpik?
Tell us about what your child loves (and doesn't love!) and our stylists will do the rest. They'll receive customized, surprise fashion delivered on your preferred schedule to unbox and try on at home.
Get Styled
Skip, pause, or cancel anytime.