Take a Break, Mom: Tips for Making the Most of Your Mother's Day
Take a Break, Mom: Tips for Making the Most of Your Mother's Day
As moms, we're constantly juggling all balls, trying to manage everything. Becoming a mom is the best thing that has ever happened to me, but at the same time, it can be exhausting, and you need to push the breaks here and there and take care of yourself.
Mother's Day is the perfect time for that! No excuses; relax, unwind, and spend quality time with yourself or your loved ones.
As a mom, you deserve to be pampered and appreciated on your special day.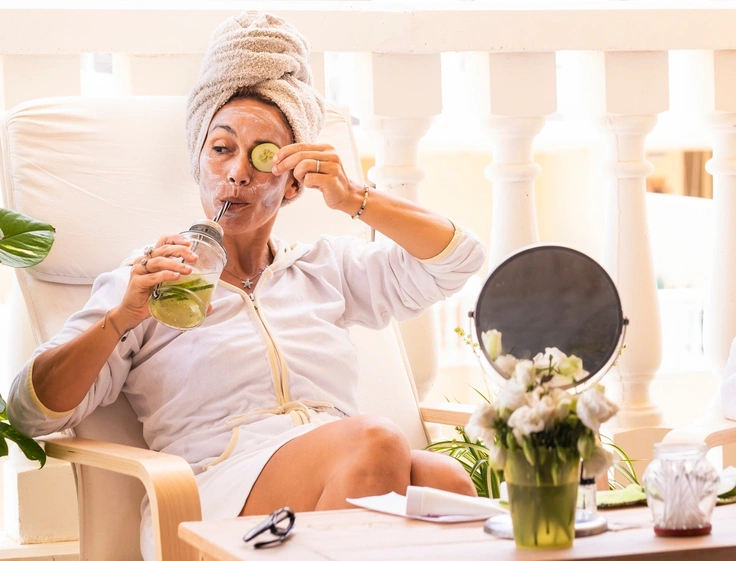 I have a few things in mind for how I will treat myself on Mother's Day. Ideally, I'd love to sleep in and enjoy a peaceful breakfast or coffee break, followed by a yoga session, workout, or even a massage. Alternatively, I might treat myself to some beautiful flowers.
However, my day will look quite different!
I'll likely have breakfast with my adorable kids and be covered in food, even in my hair, but I'm sure we'll have lots of fun and quality time together. I might sneak out for a manicure or a quick coffee by myself if I can. Either way, I look forward to receiving a cute and artistic DIY craft from my kids.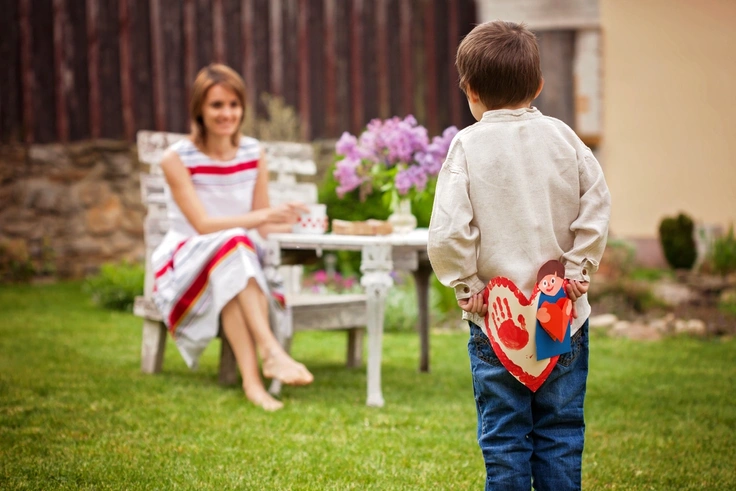 Here are 5 tips to help you make the most out of your Mother's Day:
Start the day with a Relaxing Breakfast in Bed
Have your partner or kids prepare your favorite breakfast and enjoy it in bed while you read a book or your favorite magazine. This year, I plan on enjoying my breakfast in bed with my kids, no matter how messy it gets! After all, they will do the cleanup ;).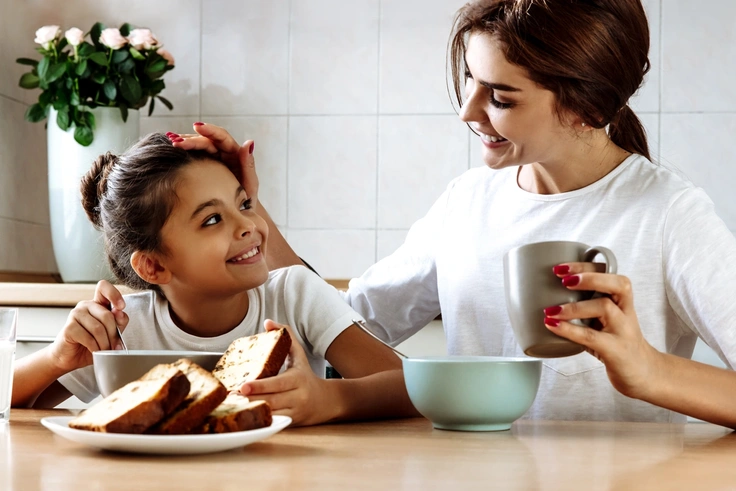 Schedule Some "Me" Time
Take some time for yourself to do something that you enjoy, such as reading, going to the sauna, or practicing yoga. I'll set aside some time for myself during the day to recharge and rejuvenate. Tip, book something, such as a yoga session, in advance so that you will stick to it.


Plan a Fun Family Activity
Whether it's a picnic in the park, a long walk, or a game night, plan a fun activity that the whole family can enjoy together. My kids and I plan on spending quality time outside, walking, biking, visiting a museum, or having a picnic.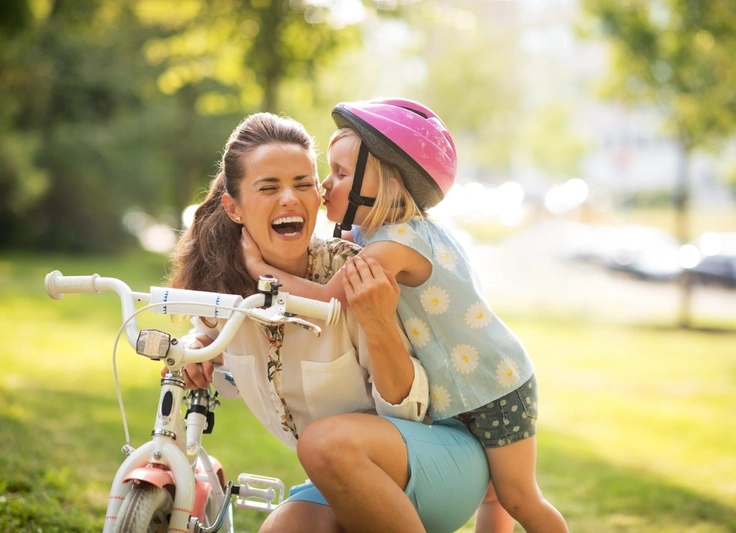 Treat Yourself to Something Special
Do you doubt for months whether to get yourself a new outfit, a massage, or a delicious meal? Now it's time! Indulge in something that makes you feel special and appreciated. This year, I am considering treating myself to a pedicure or a massage - something I only get to do sometimes.


Reflect on What Motherhood Means to You
Take some time to reflect on your journey as a mother and write down what motherhood means to you. You'll be surprised at how much you have grown and learned as a parent; celebrating that is important. I always take some time to reflect on my journey as a mom and how much my kids have grown and changed.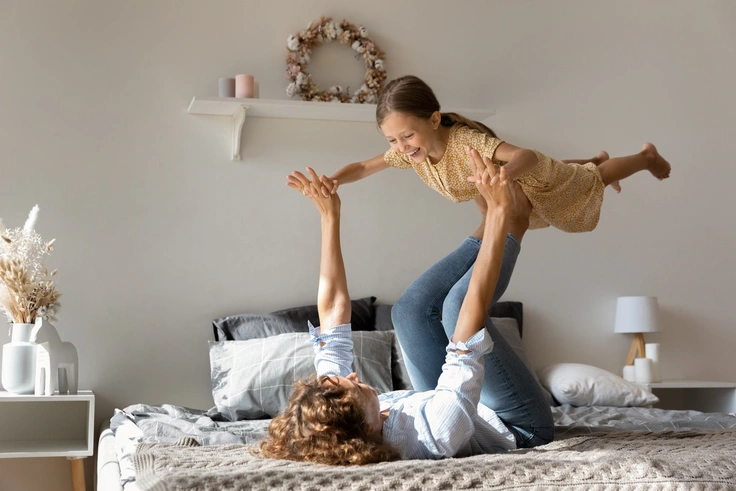 No matter what you decide to do, remember to show your own mom how much you love and appreciate her.
Happy Mother's Day!
Ready to try Kidpik?
Tell us about what your child loves (and doesn't love!) and our stylists will do the rest. They'll receive customized, surprise fashion delivered on your preferred schedule to unbox and try on at home.
Get Styled
Skip, pause, or cancel anytime.