Stylish Outfits For Girls And Boys That Are Perfect For Warm Weather Days
Stylish Outfits For Girls And Boys That Are Perfect For Warm Weather Days
Stylish outfits for girls and boys are on our mind this week. With the official start of spring behind us, we're dreaming about all things warm weather like spring breezes, holidays to celebrate, and perhaps a bit of fun during spring break. The list goes on and on, but there is one specific activity that Kidpik loyalists are looking forward to the most: updating their wardrobe.
It can be a challenge to figure out picture perfect looks that are stylish for a season that has holidays and more time playing outdoors. There's the need to look great and also keep comfort top of mind.
Every parent wants their kid to love their outfit and keep it on during whatever event is being attended without looking sloppy. That's why Kidpik has carefully styled boxes for boys and girls that are designed with fashion and function in mind.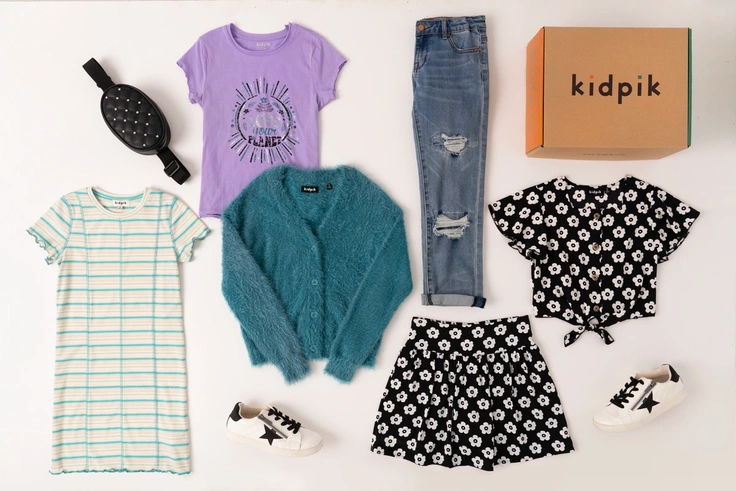 Holiday Happenings
The best part is that there's no need to search the internet for endless hours looking for outfits that coordinate and offer amazing head to toe looks in a few clicks. Where does one turn to for the easiest experience at the best price? Kidpik, of course!
While there are lots of places to find a great outfit for your kids, no one does it like Kidpik. One box, loads of mix and match styles. Add the shoes and you are good to go for the entire season's worth of religious events and celebrations like Mother's Day and Father's Day. Best of all, kids can pick out what they like best and there's never any arguing…well almost never!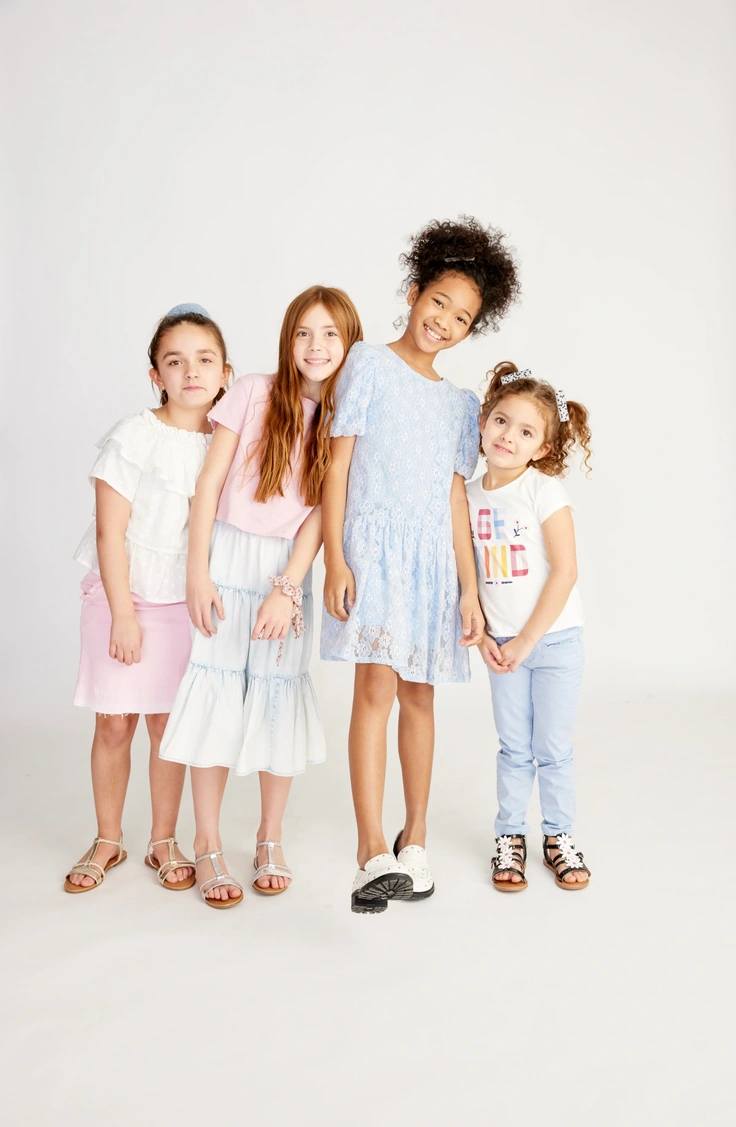 Charming in Chambray
If there's one color or fabric that says spring the best, it's chambray. This perfect shade of blue that exudes a sense of freshness. It's a classic color that looks perfect year after year and can be dressed up or down, making it a versatile option for any occasion.
For boys, incorporate this classic in the form of a dress shirt paired with their favorite cargo khakis or embrace a monochromatic look with matching shorts. A dress is one of the easiest ways to look cute and comfy and this ruffle yoke chambray dress really delivers on spring style.
A Point for Patterns
The best part about mix and match styles from Kidpik is that you can go bold with a range of patterns that are fun and festive. In particular, this season is filled with florals for girls and stripes for boys. It's a great way to easily add some visual interest to warm weather outfits.
Select pre-styled boxes to take all of the guess work out of shopping. Girl's dresses and tops come in fun florals and spring hues like pinks and yellows. There are loads of stylish options for growing guys too. Like colorful stripe patterns, a nod to something a bit more tropical, and ombre t-shirts that are very cool.

Major Must Haves
Still not sure about what to stock up on for spring? That's never an issue at Kidpik. Subscription boxes are risk-free and have easy returns. There's no styling fee and all that's required is taking a quick 3-minute quiz that's actually loads of fun!
Our stylists get right to work and within a few days a personalized box of style is at the door. Let the fun begin in style!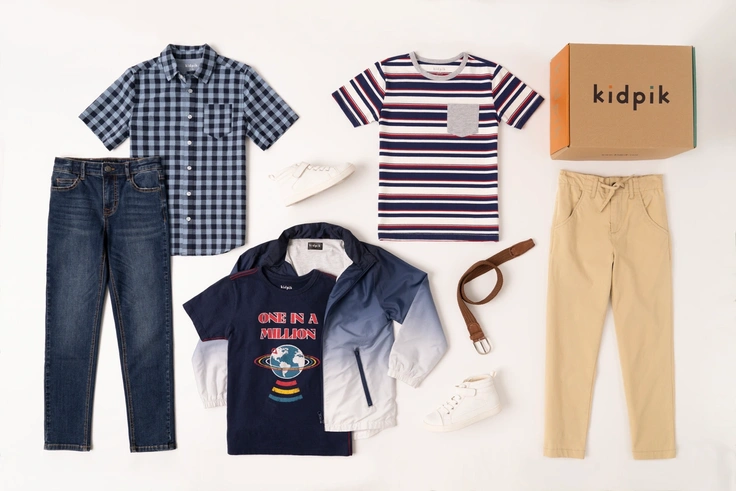 Ready to try Kidpik?
Tell us about what your child loves (and doesn't love!) and our stylists will do the rest. They'll receive customized, surprise fashion delivered on your preferred schedule to unbox and try on at home.
Get Styled
Skip, pause, or cancel anytime.